The Six Best Email Marketing Platforms to Enhance your Business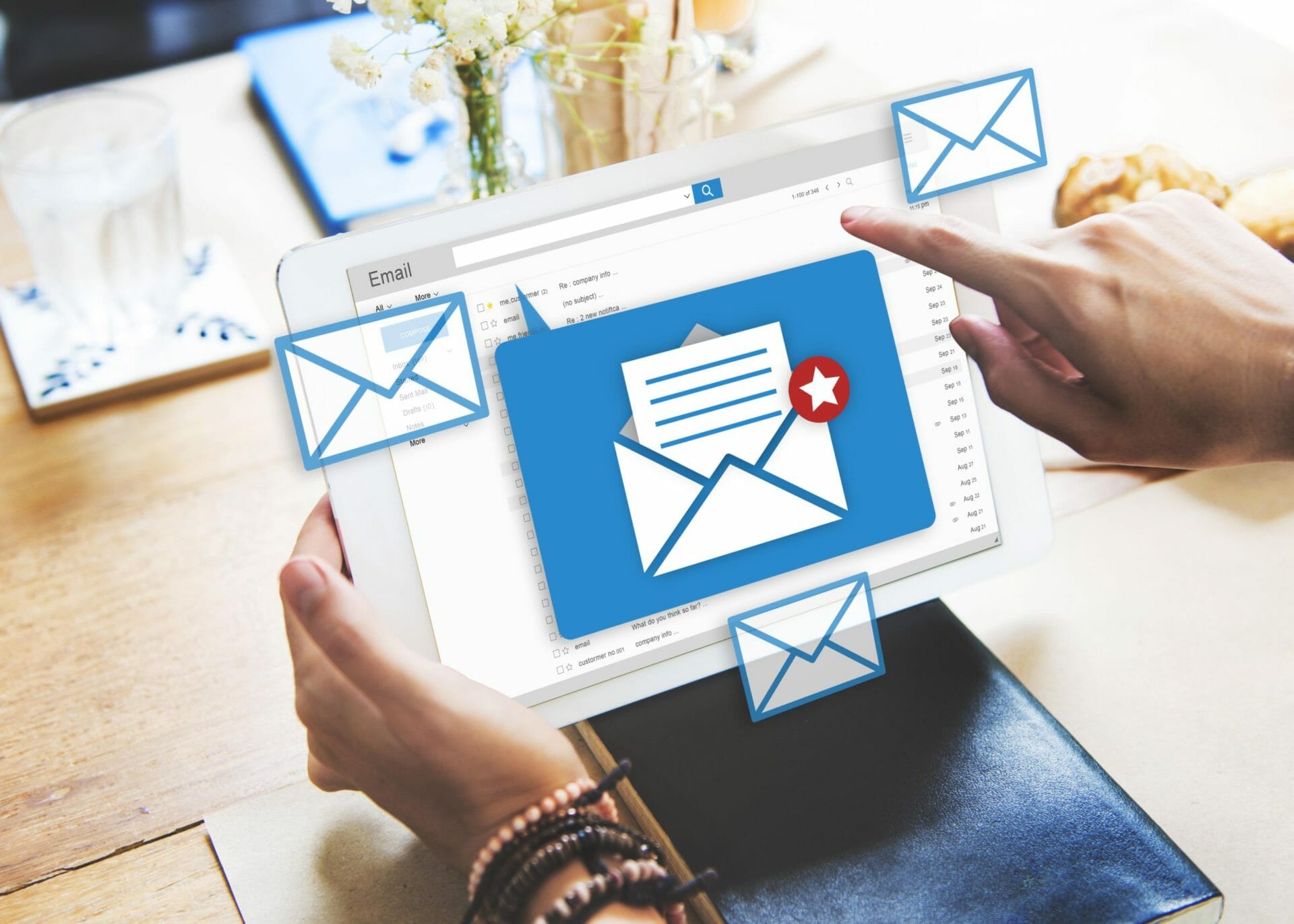 So, you want to send some emails? That makes sense as email marketing is one of the most effective ways to bring traffic to your website and money to your business. Emails give you a way to connect with your audiences, can help target specific audiences, and are cost-effective. Plus, it doesn't hurt that people are constantly checking their emails.
But you can't just put any email out there. It has to be carefully planned, designed, and analyzed. It may sound scary, but a top-notch website designer will know what to do. But not only do you need a good website designer to help with the process, but the whole thing goes a lot more smoothly with an easy-to-use email marketing platform.
Here are six to get you started!
Constant Contact
Constant Contact is a template builder, that allows you to put together newsletters with an easy drag-and-drop process. Some templates are pre-made, but for the most part, it's pretty simple to design yourself. Constant Contact also features an event management tool.
MailChimp
MailChimp is one of the more popular platforms. It features templates, third-party integrations, transactional emails, and even analytics. Bonus, you can start using it for free. Use it free until you have 2,000 subscribers! This is very helpful for new businesses.
Campaign Monitor
Another template builder, Campaign Monitor is newer on the market. What's great about this platform is that you can exclude multiple segments and make advance rules before sending any email, making it super personalized. Plus, they offer great customer service and even work with third-party apps.
Listrak 
Listrak features an easy-to-use drag-and-drop editor, as well as, in-depth analytics. You can even see how your e-commerce aspect is doing through analytical tools. You can try A/B testing, multi-passes, and more.
Bronto
Bronto works with Oracle, which means a lot if you plan on being a big e-commerce company. With this bridge, you can easily connect your online store to your emails to see which emails are making you money and for what reasons. The template builder is not as in-depth as others but gets the job done. The analytics are highly detailed!
HubSpot
HubSpot is probably the platform to offer the widest range of tools. You can create, personalize, and optimize your emails all in a drag-and-drop template builder. There is A/B testing and in-depth analytics to see how your emails are truly doing. HubSpot includes many features that go beyond simple emails.
In any case, there are many different email marketing platforms, and depending on need, different ones may serve different purposes. It's best to consult with a professional to see what they think is best for your business and your budget.