Social Media Platforms & Their Target Audiences Part 2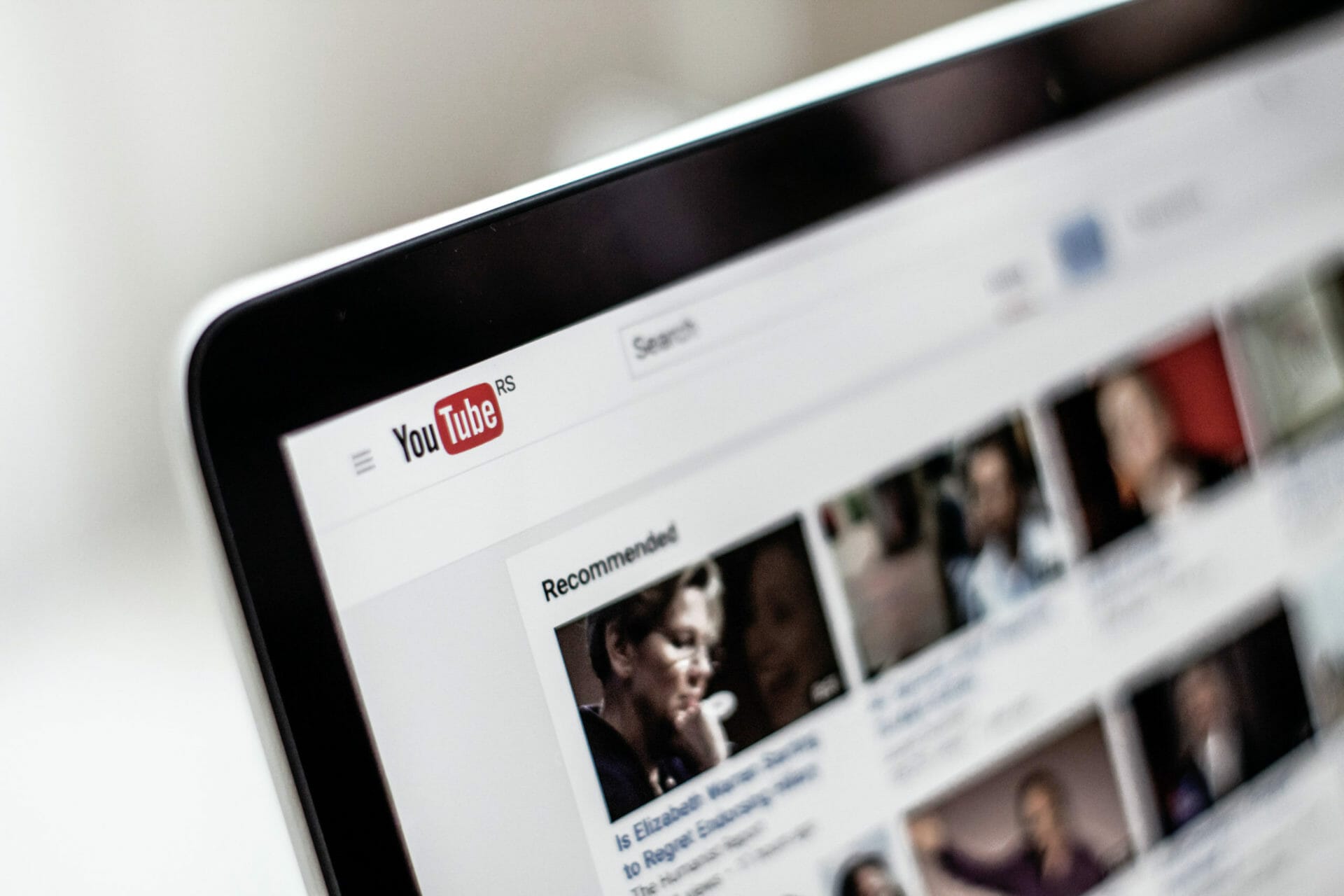 As we talked about in part one, four of the major platforms for social media are Facebook, Instagram, Twitter, and Linked In. But believe it or not, there are even more social media platforms to promote your business on!
Pinterest
Pinterest is predominately female, more so than any other platform. The largest age range on the platform is 30-49 years old, however, recently there has been a big boom in millennials and gen z's on the platform. There are about 400 million active users on Pinterest. Pinterest may be the hardest to promote unless you are selling products, but if you are selling products, they have massive ad opportunities, more than any other network.
Tik Tok
The newest platform on the block, Tik Tok is already at 100 million active users. And those users? They are the youngsters coming in at 18-24 as the largest active group. Users also tend to spend more time on this platform than any other. As far as the genders, Tik Tok tends to be more female, but not by much. Tik Tok is based on ad targeting and relies heavily on influencers.
Snapchat
Once one of the most popular platforms out there, Snapchat is now at about 265 million active users, coming in a wide age range of ages, 13-34. Once again, females tend to be more popular on this platform. Snapchat is one of the most opened apps, with teenagers still using it as their preferred platform.
YouTube
YouTube is one of the older platforms with a high active following of two million, with males and females evenly split on usage. Not only that, but people tend to spend almost 42 minutes a day on the platform. This is easier to do on this platform rather than others since it is all videos. YouTube has become a new platform to discover brands and products, using video ads in a more convenient way.
These social media platforms are a great way to post about your business organically or with paid advertising. It is important to keep in mind who your audience is on each platform and designate the right copy, photos, graphics, and even colors for each audience.