6 Best Places to Digitally Advertise Your Business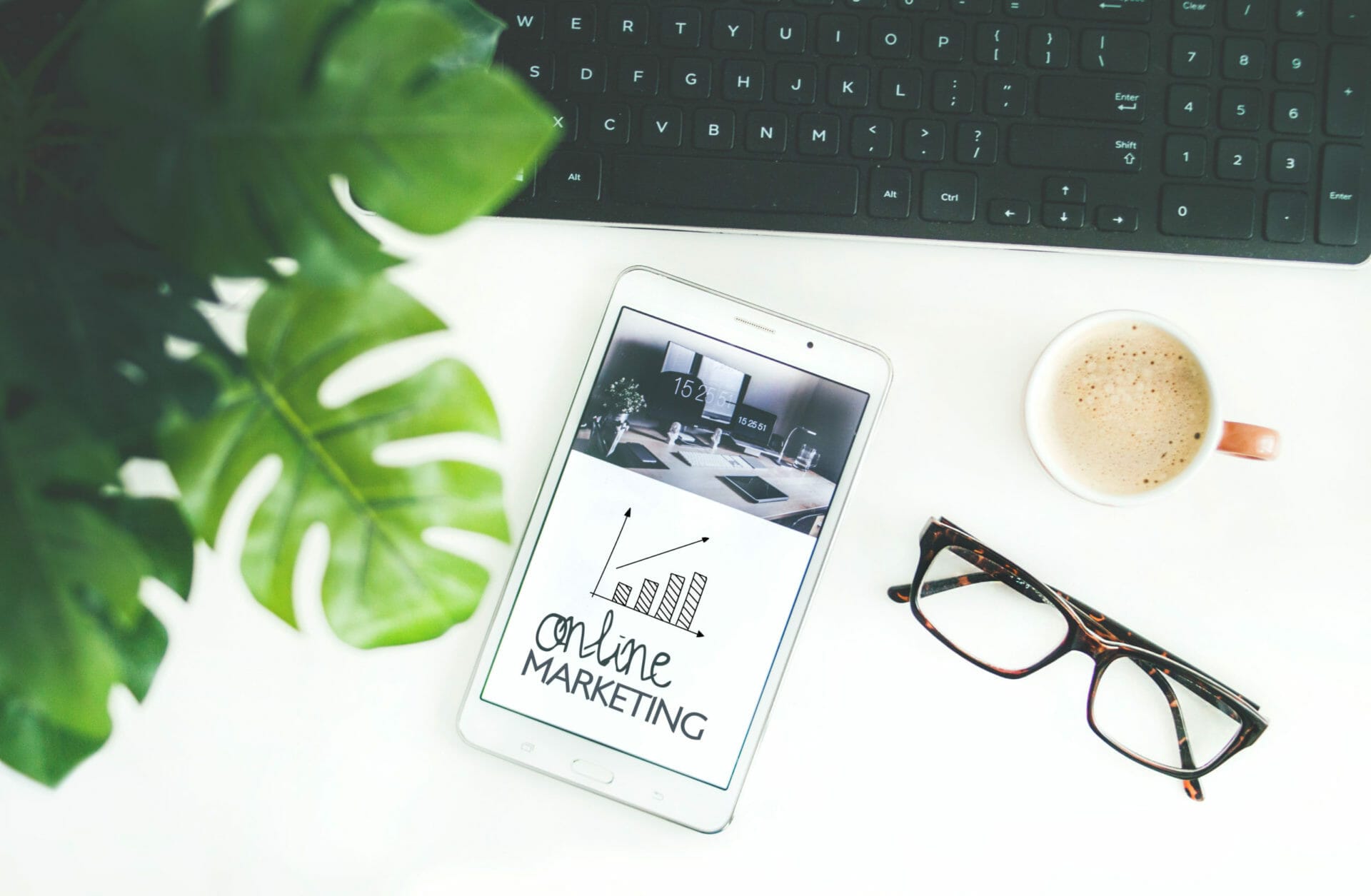 There are many ways to advertise your business whether be in print or done digitally. Depending on your business and your budget, your advertising methods can be across the board. Digital adverting has become the go-to form of advertising, however, there are many forms of digital advertising. The one that works best for you will most likely depend on your audience and your budget.
Let's break down the 6 best places to advertise your business:
Google Ads
Google Search is the leader in digital advertising, even beating out all other search engines. Google Ads is where you can bid for keywords, making sure you are finding exactly what your potential customers are searching for. With Google Ads, you can develop better conversion rates, drive website traffic, and more. Plus, this form of advertising is easy to understand for first-time users.
Facebook
Almost everyone has a Facebook account. After all, there are roughly 2.85 billion active users making it the largest social network worldwide. Facebook ads can reach niche interests, a wide array of markets and target specific demographics with extreme precision. There are many different types of Facebook ads to make them more engaging for your audiences. You can even choose the placement of your ad, whether it be the newsfeed, side panel, messenger, and even videos during stories.
Instagram
Similar to Facebook, since they are now connected, Instagram is a great place to advertise your business. Done slightly different than Facebook since Instagram relies heavily (if not mostly) on images rather than text. On Instagram, you can have ads as posts or ads in stories. You can also reach out to 'influencers' to have the post about your business/product/service. This may become pricey depending on how well-known the influencer you choose is. You can also tag your products so that the user can easily click on the product from the post.
YouTube 
Viewers of YouTube watch up to one billion hours of video a day, so it only makes sense that ads will be seen by those viewers. These ads can be text placement on videos and payment will be dependent on if anyone clicks those ads. Your ad can even be a commercial on the video itself. YouTube is under Google Ads so it can help you curate the perfect ad.
Amazon
Considered to be the third most popular advertising platform, Amazon has about 300 million active users and even almost half of those are Amazon Prime members. You can sell your products on Amazon, making selling products easy for you, but you can also advertise there as well with visual ads. If you are an Amazon seller, you can have sponsored products, sponsored brands, sponsored displays, and a store. If you are not an Amazon seller and just want to advertise on the site, you can have video ads, display ads, and custom ads.
LinkedIn
LinkedIn is a great way to advertise your business in a professional manner. LinkedIn is designed for professionals so it's great for a recruiting ad campaign. On LinkedIn, you can use sponsored and dynamic ads, usually designated for the B2B world. Your ads here can be seen on the newsfeed, the right column, or in InMail messages.
Before you begin spending your money on these different forms of advertising, find the one that will work best for your business. Some businesses will have better results with Google Ads and Facebook, whereas others will do better on Instagram. You may even consider spending small budgets on a few and then using the analytical results to see which one worked best.