Clever Ways to Market Your Business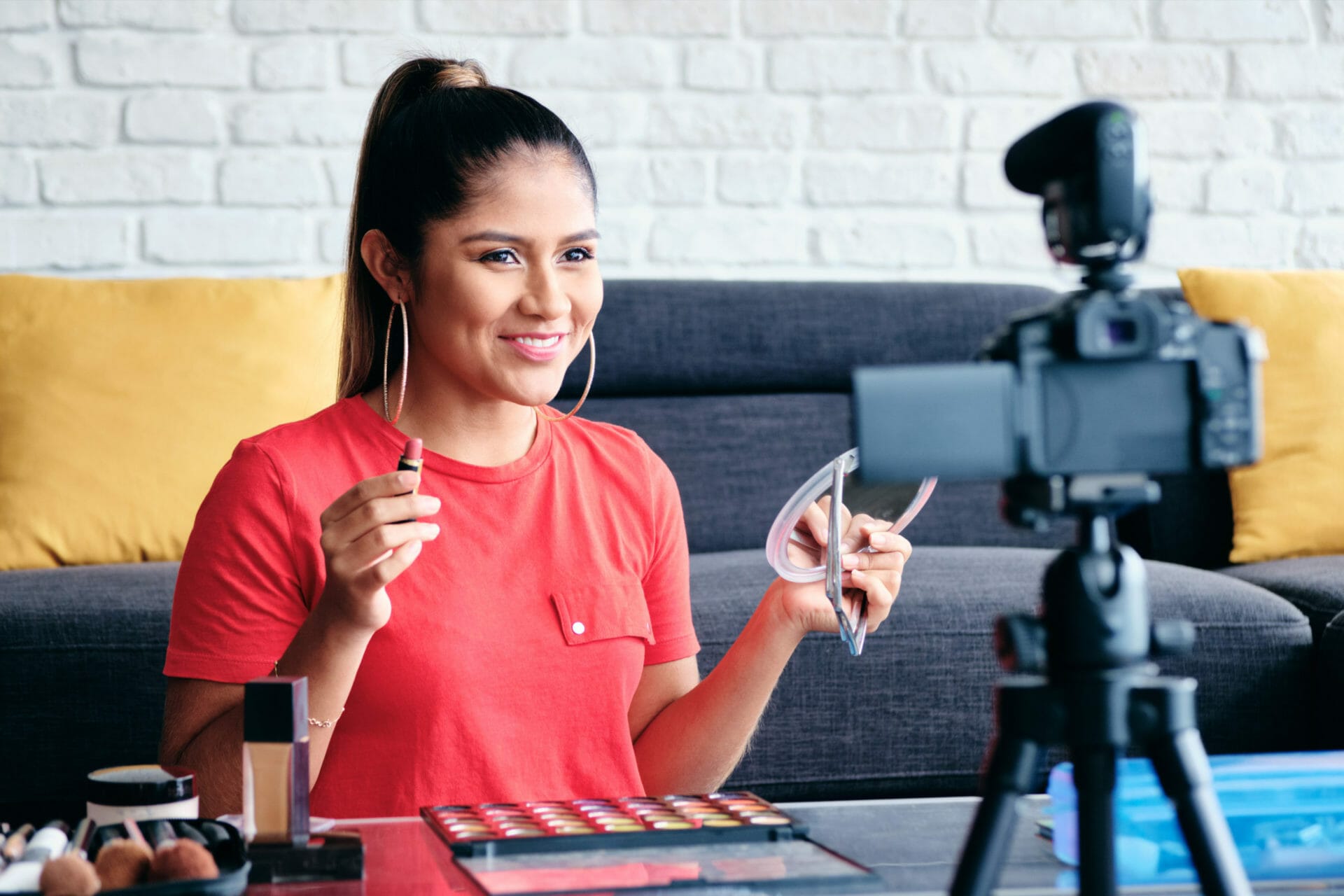 If your business has hit a sudden lag, or if you need a get a better handle on your paid advertising budgets, then it's time to get a little clever and find new ways to market your business. Not all marketing plans require a big budget. You go back to grassroots marketing and do it all organically or by using your own product/service. We all know about having a website, writing blogs and social media, but there are ways to take these aspects even further to your advantage.
Videos on Social Media
Obviously, this one isn't a stretch. Social media is one of the key ways to market your business, but there are unique ways to make them work for you. Using both Instagram and Facebook stories allows you to connect with your audiences for a shorter, more intimate period of time. Instagram and Facebook also have live modes to be able to go live (duh!) with your followers. This real-time connection allows your followers to instantly connect with you get an even better sense of authenticity. Then you have Tik Tok and Instagram who have fun and modern ways of doing video, keeping you on track with all the latest trends.
Contests and Giveaways
Having contests and doing giveaways are great ways to build a wider audience. Maybe your social media hit an engagement plateau or maybe you are lacking visits to your site, in either case, giving something away can not only give you the interaction and movement you have been looking for, but it can also get you new followers. There are many ways to do contests and giveaways, but the best way to use it to gain a bigger following is to make them work for the prize. For example, let them know that in order to win they have to a) be following you b) like the post c) tag a few friends or even d) tag you in a photo using the product/service.
Pop-Up Events
No matter if you're a company with a physical product or a service, a pop-up event can really boost your business as it allows those potential customers who may not know who you are, see you when they are out and about. For example, if you are a massage service, maybe see if your local gym will allow you to set up in their lobby and then give those gym members a special discount. Or see if your community has any local green markets, that way you can have a tent there during the event.
Street Teams & Ambassadors
Sometimes the best way to get your company out there is to take it to the core, the streets. Allow your current customers, the ones who absolutely love you, to almost do the marketing for you. You can set up a sort of partnership with a few of your top customers who will post about your business on social media, in turn for free or discounted products.
Podcasts
Podcasts are seriously growing in popularity thanks to the multitude of streaming platforms like Spotify and YouTube really bringing them into the market. Plus, the increase in easy-to-use programs to make and edit your own podcast, makes it easier for everyone to get their voice out there. Podcasts are great because you provide your listeners with buckets of information that they really wouldn't be able to get otherwise. Photos are great, blogs are wonderful, but with a podcast, you can literally talk for hours in a fun and informative way. Better yet, you can listen to podcasts pretty much anywhere; at work, in the car, while you're at the gym when you're trying to fall and asleep and countless other places.
Newsletters
Newsletters are also a pretty relative concept when it comes to marketing, but the key is to make your newsletters work for you. Make sure you make your newsletters entertaining and designed to reach the right audiences. Have your newsletters incorporate sales, holidays, world events, customers' birthdays and more.
Each effort will work differently for every company. Remember, nothing happens overnight and not everything works right the first time. You will have to test and then review the analytics to see which avenue worked best for you, and even ways to improve your efforts.