5 Photography Tips for your Business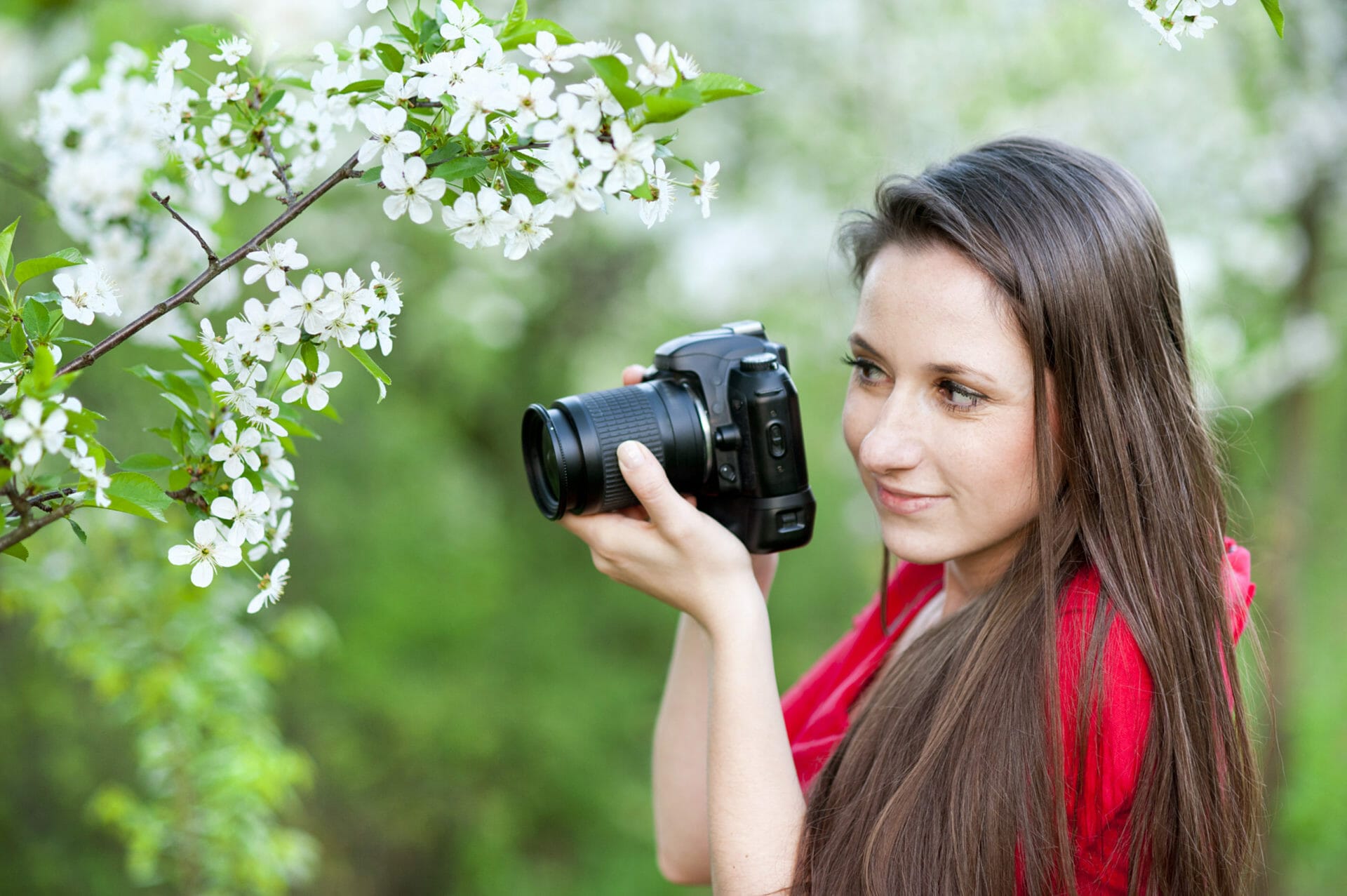 Photography is an essential part of your business, whether you want to believe it or not. Most people assume photography is easy because we all have a camera on our phones. However, those assumptions would be wrong as photography is a skill, whether it be taking the photos, editing the photos, or even knowing what photos to use.
Here are five photography tips for your business to get you started.
Understand photography
Before you can have good photos on your site, you have to learn how to take good photos. Here are a few things to remember when getting started. First, take advantage of natural lighting as it will be your best light. Avoid using the flash if you can, as it tends to wash people out. Fluorescent lighting can also be hard to work with, so when there's sun you're in for some fun. If you are a beginner, shooting in automatic mode will correct the lighting to the best of the camera's abilities, while if you know your way around a camera, you know to adjust your ISO and your aperture.
It's also important to remember your rule of thirds. You never want your image's focal point in the center of your photo, it makes the image boring. So, whether in your mind or by turning on the feature on the camera, imagine a tic-tac-toe board in your mind, and place the subject where the lines connect. When dealing with multiple subjects, make sure you know who the main one is. You don't want a bunch of things going on in the photo to the point that you don't understand what is going on.
Tell a story
There should be a reason behind every picture. If there is a picture of a solo desk, there needs to be a reason why. There can't be photos on your website just for the sake of saying you have photos. You want engaging photos of your employees working together, a few happy candid shots, the work you do and a good deal of well-taken product shots. Try to avoid staged shots, unless it is for headshots.
Editing 101
Depending on your photograph skills, editing can be a life saver. If you're not super skilled with a camera, you can use editing to enhance your lighting, lower the exposure, bring out the color, crop, fix blemishes and more. Use programs such as 'camera RAW' in Adobe Photoshop or use Adobe Lightroom for editing. If you really don't know anything about editing, you can always use a filter to do the job for you… however, this option doesn't always work unless you still know what you are doing as the photo can then look over-edited. Stay away from frames and cutesy text on photos.
Headshots
Though not the most fun to look at, headshots give a face to the name and all your customers can see who you truly are, real people. Headshots make your business look more legitimate and trustworthy. Plus, it can give your employees a face to promote the business in other aspects.
Stock photography
We can't always use our real photos, sometimes we have to dive into the world of stock photography. After all, we all don't have easy access to things like planes, live exotic animals, or stadiums full of people. Use stock photography to your benefit by using photos you really can't take yourself and ones that can play a big role in your overall strategy. There are many websites out there that offer subscriptions to legally use their wide array of stock photos, such as Shutter Stock or Getty Images, but these can get expensive. There are some safe, free options, but with a much smaller selection, such as Pexels or Pixaby.
Stock photography is very easy to use and convenient, but don't have it become a crutch. A lot of other folks use stock photography, meaning many, many people are using the same images and you don't want your customers openly knowing you use stock photography.