Fun Holidays to Play Up on Social Media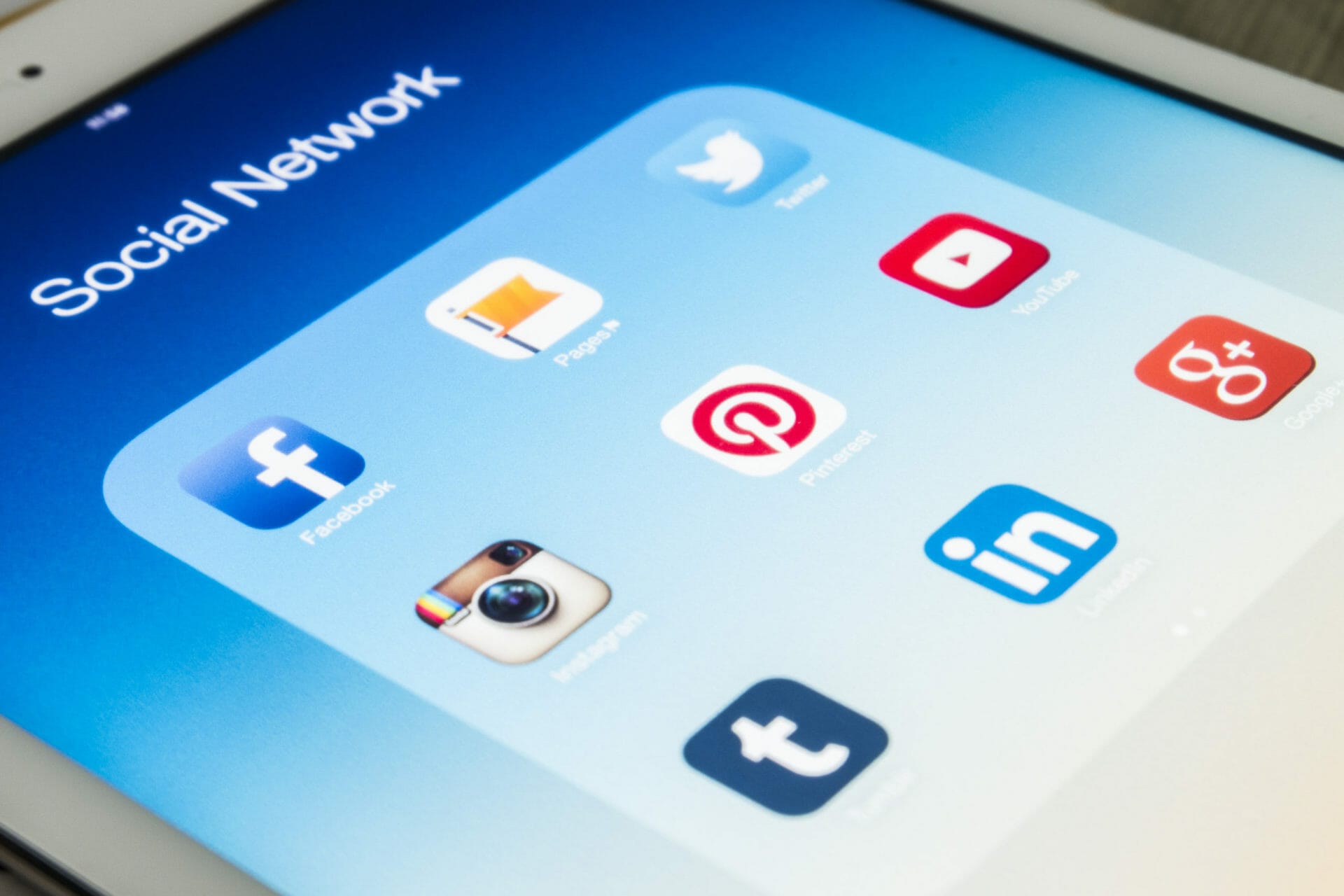 We all know the typical federal holidays… Christmas, Hanukkah, New Year's Eve, Valentine's Day, Fourth of July and so on… While all of those holidays are great and you should most certainly implement them into your content strategy, there are quite of few more unique holidays' you can play into.
On social media especially, you can use these more fun holidays to your advantage. You can use these as sale opportunities, engagement opportunities and even the perfect time for a giveaway. Here are some examples of these fun holidays and ideas of how you can use them in your strategy.
February 2nd: Groundhog Day
A sale idea for this one is to repeat the same sale you did the day before if the groundhog saw its shadow or have a brand-new sale if he did not. You could even make the newsletter look so similar as if it were really a real Bill Murray Groundhog Dog situation going on.
March 7th: National Be Heard Day
Use this day as an opportunity to hear what your customers have to say. Make a social media post asking them to comment or direct message you with things they'd like to see from your comment. Whether it positive or negative, allow this unique holiday to be a fun way to get some feedback. You can use them to not only enhance your business, but you can even use the reviews on your site.
March 14th: Daylight Savings Time
Use this holiday as a fun flash sale! If you lose an hour, make this a highly anticipated sale, but one hour short of 24 hours. This makes your customers feel the need to buy quickly. Or going in the opposite direction, if you gain an hour, make a big deal about extending the sale an extra hour.
March 20th: Spring Begins
You can use the start of spring as a spring-cleaning sale. Make it seem as though you are clearinghouse and are slashing prices for products and services big time.
April: 11th: National Pet Day
This holiday can be a fun way to boost your engagement. Everyone loves posting their pets on social media, so use it to your advantage. Have your customers take pictures with their pet and tag you. Then you put their photo on your profile and in turn, those tagged will share the photo even further, extending your audience.
April 16th: Wear Your Pajamas to Work Day
This holiday can be a unique opportunity for a contest. Post a contest for anyone who tags you in a
photo of them wearing their pajamas to work. It's a silly thing, but something that would be fun for people to do.
July 11th: National 7-Eleven Day
This is more of the well-known fun holidays, so you can use it to your advantage. You have a contest to see who can fill their slushies in the craziest cups possible. This can be for purely fun engagement, but you can all tag a fun giveaway onto it.
August 5th: National Work Like a Dog Day
This is another one that can promote engagement, but having people post and tag you in photos of them working hard. You can also attach a nice sale onto this one to thank all hard workers for a job well done.
October 12: National Savings Day
This one is pretty obvious! Use this day to give your customers one of the best sales ever, so that they can practice saving.
Those are just a few of the hundreds of random holidays you probably never heard of. Some are even highly localized to things like chocolate, nachos, beer, flowers, individual states, animals and more. There is at least one, if not quite a few, that will be able to fit your company perfectly.