The Importance of Video in 2021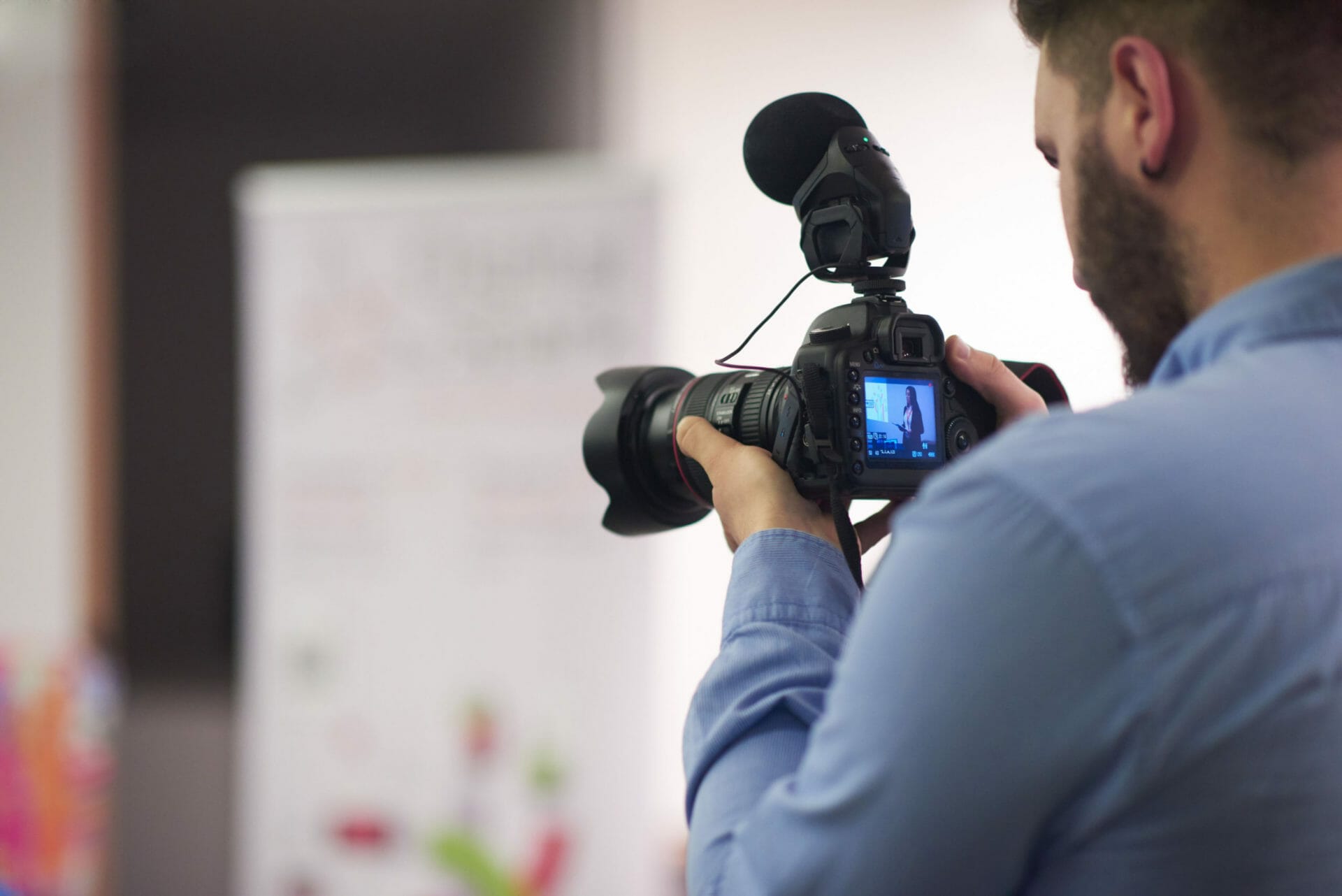 Did video really kill the radio star? Well, maybe that's just a catchy song lyric, but it's looking like video may slowly be killing other forms of marketing in 2021 and moving forward. Worldwide, video now is considered the type of content with the best ROI according to 51% of marketing professionals.
There are many types of popular videos from explanation videos to presentations to testimonials and sales/ad videos. In fact, businesses who use video grow revenue 49% faster than those who don't. Videos not only grab your attention to make sales, but they also grab your attention to generate leads. Think about YouTube where people watch more than one billion hours of video daily, which 90% of the time leads to the discovery of new brands or products.
Besides YouTube, there is also a heavy stream of videos on Facebook and Instagram. Within the past year, Facebook Live viewings have increased by 50%, which isn't surprising especially considering all the news media have live coverage on the social platform. And when these videos, whether Live or not, are placed on a Facebook page directly rather than through a link, they have 10x higher of a reach. Instagram is the current superstar when it comes to videos if we are not counting Tik Tok, which hasn't really explored its true video marketing potential. Instagram video ads receive three times more engagement than images and 79% of people say a video is what made them buy the product/service.
Video doesn't have to stop on social media. You can also use videos in your emails. And when you do, studies show that having a video in your email can increase your click-thru rate by up to 300%. More than half of all email subscribers actually prefer to have a video in their email.
So, if you're looking to incorporate video in your next campaign or overall business plan, be sure to remember a few facts about video. For instance, consumers are more likely to remember a brand if it appears firmly stated within the first three minutes of the ad. Remember that conversion rates are highest for videos that range from 16 to 20 seconds and that somewhat surprisingly mobile shot stories outperform studio-shot ads.