The 5 Best Organizational Platforms for Businesses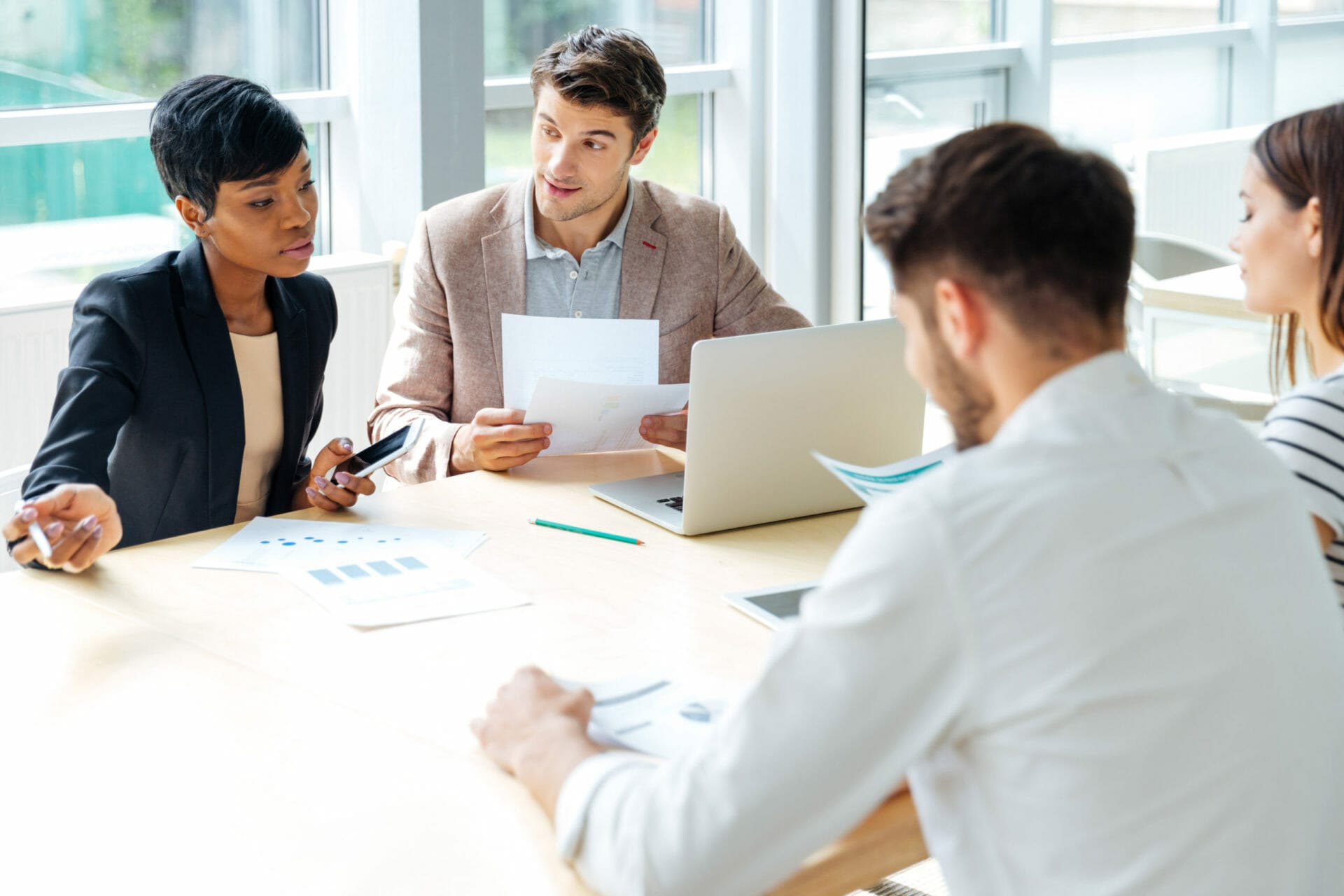 Business can get busy, that's just a fact. But just because business can get a little crazy, it doesn't mean that it can't be organized chaos. In fact, it should be organized if you want to see success. With too many cooks in the kitchen, it's bound to get a little hot and you don't want any toes stepped on or fingers chopped. So, for that reason, you're going to want an organizational platform to help key everyone in the business on the same page.
Slack
Slack is a great tool for communication across an organization. Whether you need to connect with a person one-on-one, with a particular team, or have a common 'hashtag' group that anyone can join, Slack is a great way for people to communicate in one place. Rather than getting lost in a stream of emails, Slack allows you to 'instant message' with as many people as you want. Slack has also become a great way to network with other people in similar fields as many networking groups have created their own Slack channels.
Teamwork
Teamwork is a widely used platform designed to help you create and assign tasks, upload files, make comments, show completed tasks, what deadlines are coming up and more. It's easy for everyone in the group to understand, yet has advanced features to allow for the most complex projects.
HubSpot
HubSpot is essentially the hub of marketing and sales automation for a business. This platform offers tools to help many different areas of your business from sales, to email sequencing and tracking to tracking tasks, SEO tools and more. Plus, everyone on your team will have the ability to see what is going, so that no one is ever out of the loop.
Monday.com
Monday.com is a project management platform that is user-friendly and allows for large teams to work together for training, onboarding, editorial calendars, marketing campaigns, CRM charts, HR forms and much more. With integrations like Slack, Google Drive, Gmail, Dropbox and the like, you can work across multiple platforms all in one system.
Bitrix24 
Bitrix24 pulls double duty as a management tool and a client retention management (CRM) software. It allows you to keep track of your team's assignments, manage forms and documents, automate marketing, track sales and allow for easy communication across the board.
Dropbox
Dropbox is the easiest way to share files, photos, graphics and videos with other members of your team. Rather than sending large files over email that may or may not go through, Dropbox allows you to upload whatever you want and share it with a link or a communal folder. Drop is also essential for those businesses where everyone is working off a different server and require a shared file location.