How Your Website Can Grow Your Business
When it comes to turnover that matters, converting web traffic into sales or leads is where web design and user experience will make or break your online business. 
"88% of users after a bad user experience are less likely to return to the site, let alone purchase from the business" (Toptal)
Professional web design is how you maximize turnover that matters - turning website visitors into customers. The purpose of a website should be to reach potential customers and effectively generate sales or leads for your business. This ensures your website is an investment that brings revenues for your business, versus simply being a cost to your business.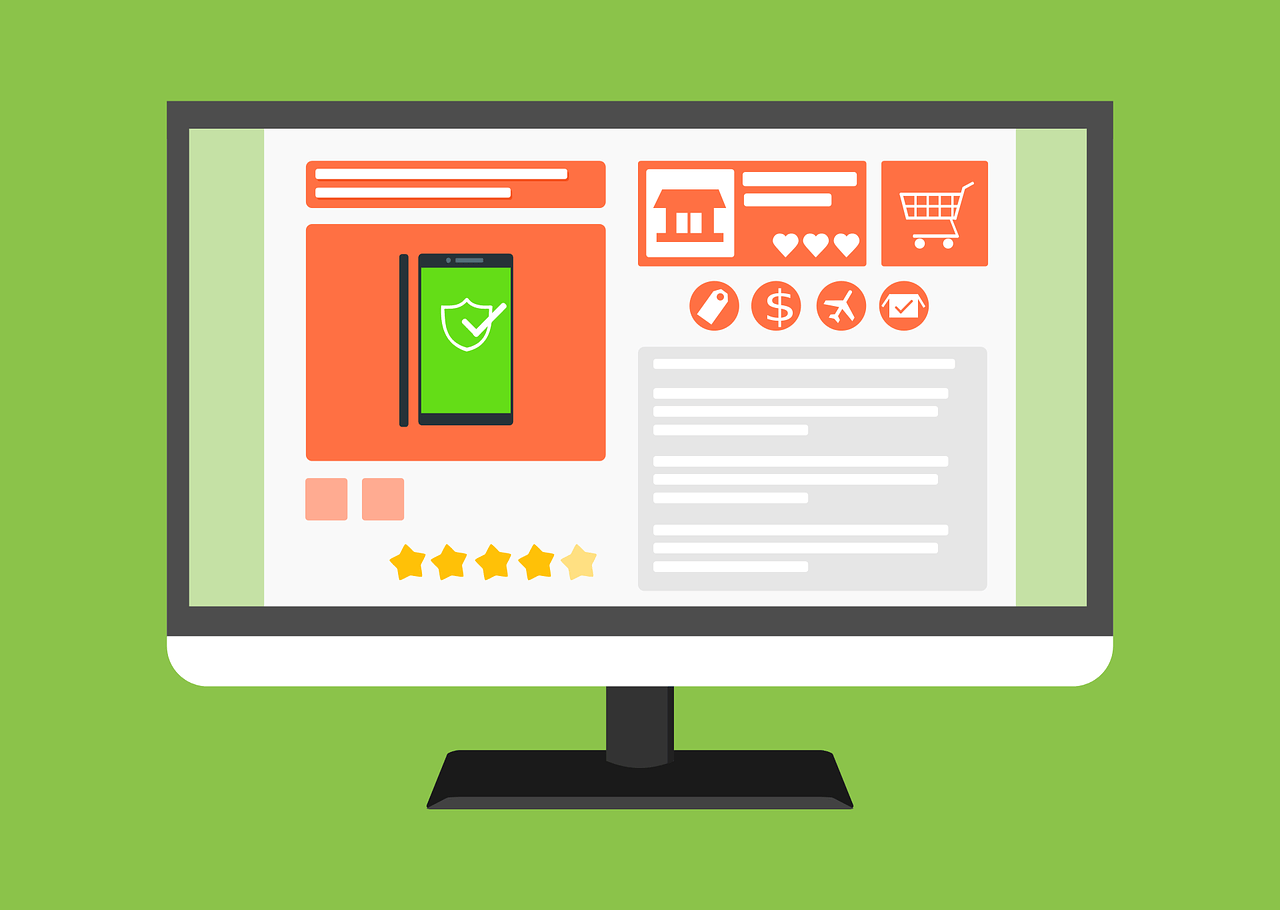 How Good Web Design & Content Converts Traffic Into Sales
Good website design and content can influences potential customers in the following ways.
What Is Considered Good Content & Web Design? 
The content on your website & its design should hit these 6 parameters: 
Be inviting

Look professional

Establish value

Build creditability & trust

Be relevant to your potential customers or target audience

Be impactful and memorable
All content your business puts out can lead to them visiting your website - blogs, social media posts, photos, advertisements, videos, etc. This means consider these elements not just for web content and design, but for the design of all your content. 
Website Design & Content Enhances Your Brands Perceived Value
Ever heard it said, "people buy the brand, not just the product?" 
People pay more for brands due to their experience with a business's content. This is why businesses pay top dollar to work with solid digital marketing businesses - they see an investment versus a cost.
Consider:
A professional website and content the majority of the time visitors will conclude - "If their website and content look this good, then their service and products most likely will be as well." 
Versus:
A terrible user experience, design, content, and outdated website will create a bad impression about your products or services 

Visitors might conclude - "How will their product or service quality be if this is what their website looks like?"
The quality of the content on your website and its design is a critical element in influencing traffic turnover due to what quality they perceive of your business from the experience. 
Check out our other articles:
In Conclusion
Converting traffic into sales and leads starts with intuitive website design. Impactful content and user-friendly websites outperform sleek ones that are made to impress, yet oversell without building creditability and trust.
Web design and content go hand-in-hand with supporting (or hindering) your website's ability to convert traffic into sales. 
Consider speaking to a professional website creator and digital marketer to review your content and site. A small investment of money or time on your website and content many times will pay for itself by transforming your website that isn't performing, into an asset generating sales while you sleep.