12 Simple Ways to Increase Sales Using Smart Marketing
As business owners and managers, we are constantly weighing costs versus gains and where to add or subtract in the business to increase sales and reduce costs. 
One thing we know is how social media and marketing requirements and costs can get out of hand quickly. Ever felt like you have to become a marketing or social media expert after business hours to grow your sales? The good news is you don't have to!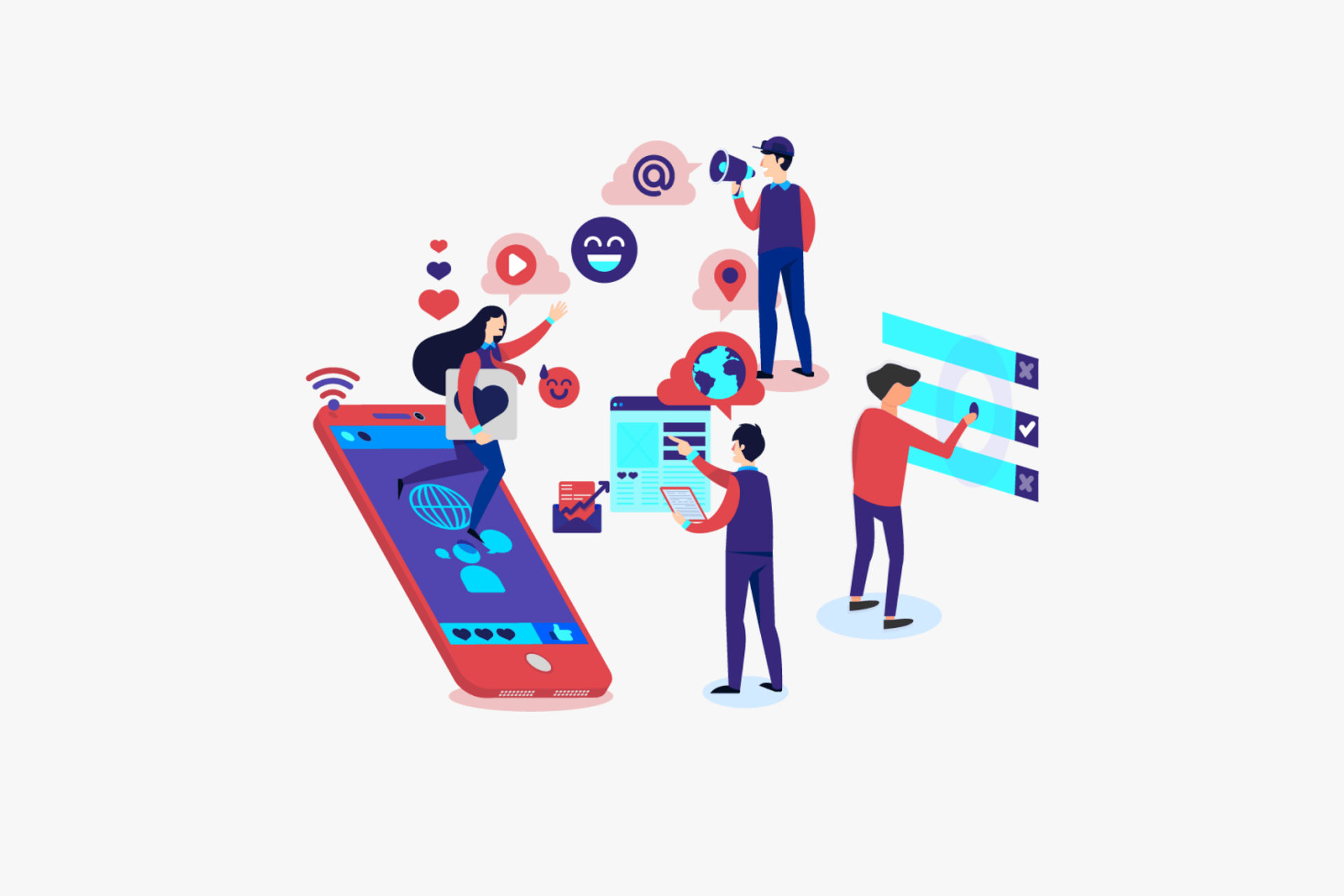 Here are 12 ways to stretch your marketing budget while increasing sales:
Increase IPC (Items Per Customer)

- train staff to build relationships and professionally upsell and cross-sell items to help increase the average items sold per customer

Single Product Focused Marketing

- focus on highlighting the top performing product/item you are known for versus highlighting the whole catalog

Competitions

- customer competitions and give-aways for buying a dollar value or number of items. You can even work with your suppliers and partners to give prizes

Loyalty/Reward Cards

- create a rewards club for your location with VIP specials. If you have one already, consider competitions and gifts where you randomly select a winner monthly or weekly

Reduce Product Line

- put the less performing stock items on sale and ensure higher selling ones are easy to spot

Focus Single Social Media Platform

- aim to be on all the key social media platforms, yet select the most appropriate one as your primary channel. This would be the one your customers primarily use, one you are more familiar with or interested in 

Outsource Marketing -

outsourcing enables you to focus on managing and growing your business versus adding another job and role on your plate or your team's

Market to Current Customers

- research shows it costs more to attract and get new customers than keep your old ones. Create marketing campaigns targeted at current customers to increase sales or product recommendations

Lead Generation

- more qualified leads mean more sales. Get your lead generation systems streamlined or select a reputable third-party lead generating company

Gifts

- give customers a gift for purchasing a certain number of items or dollar amount

Reduce Subscriptions

- what programs and subscriptions do you have that you aren't using or could do without?

Reducing Social Media Ad Cos

t - run ads that are more like the content than traditional ads. Use A/B testing to find the highest performing advertisement and focus your budget on it to get higher impressions and engagement with reducing ad spend
In Conclusion
When things are working efficiently, suddenly a small shift in one place can lead to a breakthrough in another. The more time you can spend working on your business instead of in it, the faster your business will be able to grow. 
Speak with a marketing firm to get advice and a second opinion or perhaps to handle your marketing or social media. Our team here at Graphic Web Design will be happy to answer your questions and assist your business's online growth.