7 Proven Website Design Tips For 2023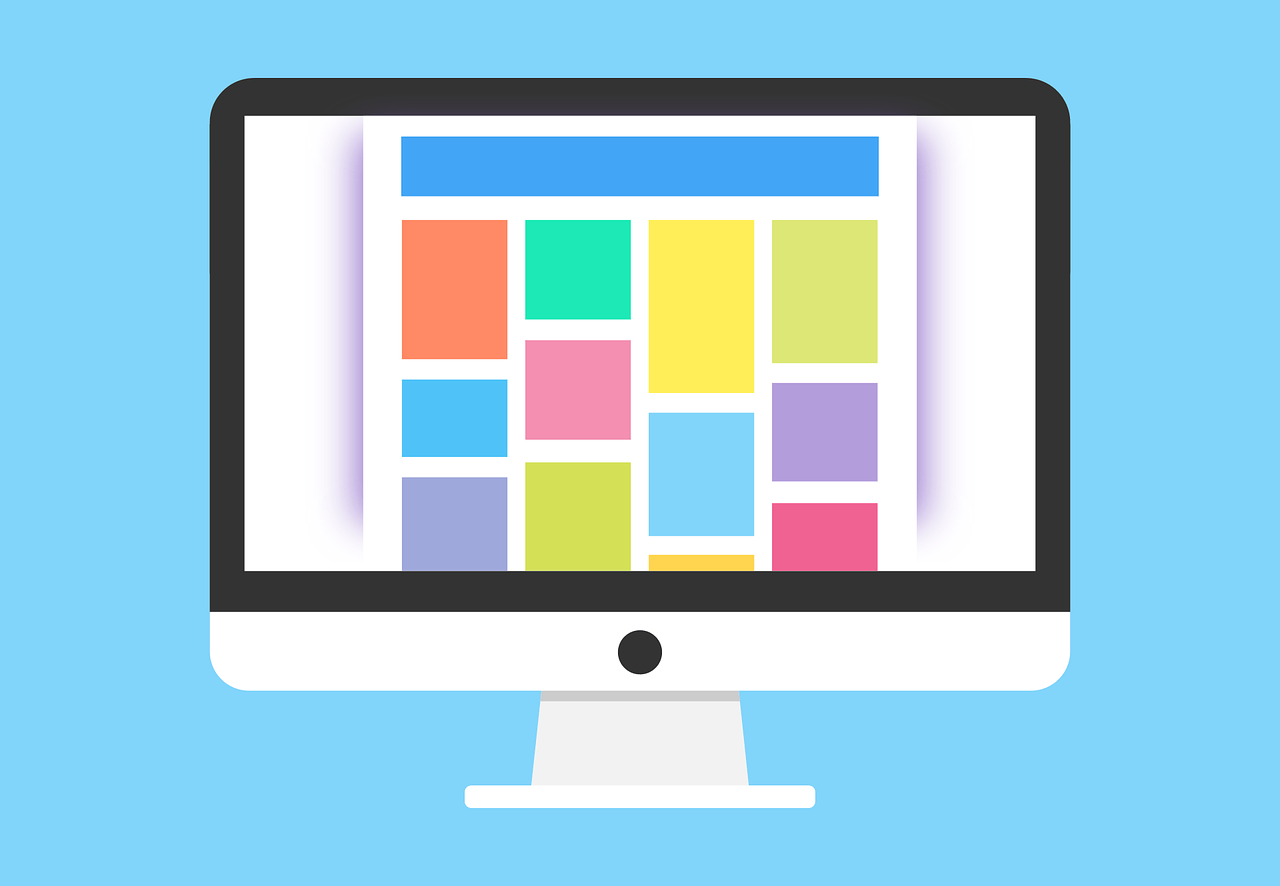 When it comes to creating a website in 2023, there are countless options and decisions on what to include or exclude in your design.
Should it be minimalist and simple? Or something more in-depth that provides a whole world of information for people to get lost in and will have them coming back for more.
For when it comes to website design tips for 2023, there are a number of proven techniques in design that have helped increase sales while increasing web visitors' experience while using your website.
Here are 6 proven website design tips to increase your website conversion and user experience in 2023:
SIMPLICITY - Ensure your site is easy to skim and find the information they need quickly. This means concise and well-written web copy that speaks to your target customers and helps build trust and a relationship that would lead to closing a sale.
AUTHENTICITY - Be bold. Let your website represent your business & unique brand's voice and style. In today's world, the more personal and unique your business is, the more die-hard and loyal your customers can become when their identity feels connected to your brand.
SPACE - Use white space and separation to make it easy on the eyes when looking at your website while drawing attention to key items one at a time versus overwhelming the viewer.
ONE-PAGE DESIGN - Create a simple homepage with all the information with links to your active social media pages, competitions, or recent releases.
NAVIGATION - Easy to use website navigation across all devices and the most important information on the homepage is easy to find.
RESPONSIVE - Responsive design that adapts to whatever device someone is using. This means web versus mobile will adapt to fit the smaller screen.
TRUST - Similar to the blue checks on social media accounts, badges from yelp or review sites, you can use paypal certification, or any industry-relevant seal or symbol that would generate trust with your customers to purchase from you
In Conclusion
Every successful online business understands that web design is like digital marketing - a good brand and design sells itself.
In today's world, businesses with an online and social media presence are seen as more trustworthy by the youth and millennial customers who are less likely to purchase from a business without an online presence or website. In addition, businesses that provide a memorable and easy online experience have seen a massive increase in repeat customers along with customers recommending their products and services to family and friends.
Enhance your online user experience and increase web sales by using our 7 website design recommendations for 2023:
Design with Simplicity
Use Authenticity
Use White Space
Consider One-Page Design
Ensure Easy Navigation
Ensure Responsive Design Website (Mobile & Desktop)
Establish Trust to Drive Sales
Consider working with an experienced web designer and content creator that would be able to help you build a loyal customer base of raving fans through impactful, simple, and memorable marketing and website design.
Contact us for any questions you might have about website design, application development, e-commerce, or SEO as our team would be glad to help.