Expert Website Design in West Palm Beach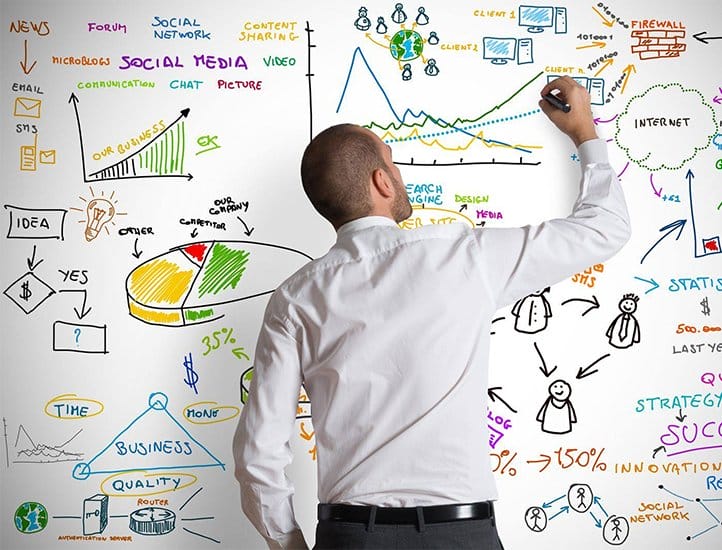 Why choose Graphic Web Design?
We know what it takes to provide our clients with a quality
website design
. Starting a project that consists of thousands of custom lines of codes can be daunting. After 15 years of developing websites and apps, our project cycle is hard to match. As of 2023, we have worked on over 450 projects from small to large and collaborated with hundreds of businesses and project managers. The most important part of every project is correspondence. Proper planning of a
custom app
, platform, or
website
with an experienced developer saves you thousands of dollars and weeks of time. We are here to help you achieve your goals, and have a great experience while doing it!
Wordpress, Drupal, and Magento
We use the best web frameworks to bring you quality code that is highly customizable.

Right now, twenty percent of the internet is running Wordpress as a content management system (CMS). It provides an easy to use backend that allows for quickly updating and adding content. While it started as a simple blogging platform, Wordpress now encompasses ecommerce product administration and much more!

Drupal is an excellent content management system. It allows you to develop custom workflow into your website and can handle anything you throw at it. Our Drupal developers get the comfort of knowing that whatever request you may have, we have most likely already developed a similar solution for it in the past.

Magento is the program we use to create the e-commerce site of your dreams. There is a reason elite, big-time companies such as Nike and Samsung put their faith in Magento for their massive online stores with overwhelming traffic. Our Magento developers know what it takes to make your online store run like a well-oiled web design machine.