Fast Support
We understand that things come up that need immediate attention.  Owning and operating a website or app keeps you on your toes.  Websites and apps with custom workflow require more attention that standard marketing or lead generation websites.
Our response time can be within minutes.  We also offered priority support plans to fit your needs.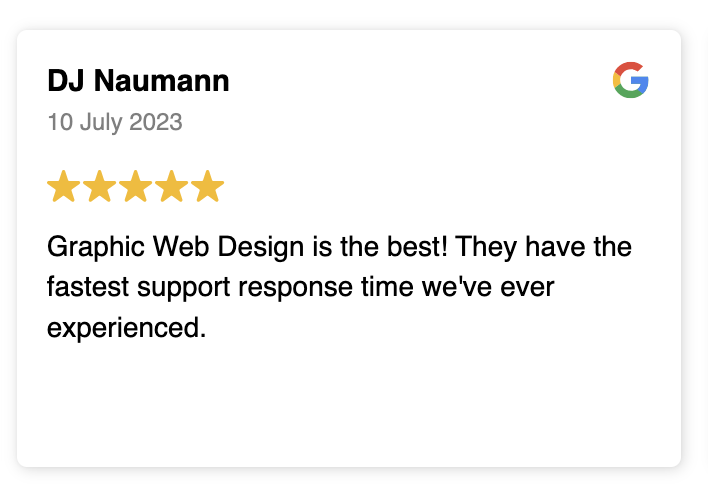 Existing Clients
If you are a current GWD client, feel free to give us a call on the support line.
(561) 693-5777 option 3
or if you're issue would be better explained by providing a screenshot, please submit one here: