Professional Web Designers
You will not find a better digital marketing and development team in South Florida.  Going back to 2009, we have built over 450 websites in many industries.  We currently host and maintain over 150 business websites for businesses in the West Palm Beach area, enterprise-level national websites and ecommerce websites that sell over 60,000 worth of products per day.  Our portfolio of websites we designed sees more than 3 million page views per month.  Each of our team members have been refining their skill set for years and is at the cutting edge of their specialty.
Each of our team members specializes in their area. They are the first to find out the latest trends, and newest technologies. Together, we form a force to be reckoned with.
We build it right, the first time. We deliver high quality codebases to each customer, every time. Our mission is to encourage the growth of local businesses, independent brands, and great thinkers.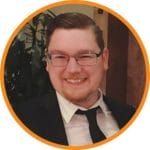 Steven Spencer
Owner / Senior Developer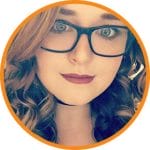 Crystal Pisani
Head of Design and Marketing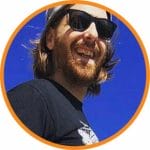 Tony Aromandi
Senior Sales & Project Manager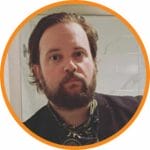 Dan Potvin
Frontend Developer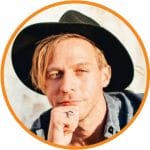 Johan Danno
Content Writer