iOS and Android Apps
Smartphone apps have become extremely popular. In this day and age, the simplest app idea can yield millions. You might have the next big idea! Let's get it built. We offer full iOS and Android development, and also some rapid prototyping to get a functional app into your hands in only a few weeks. There is no a cookie cutter approach, but we do enjoy getting user interfaces designed and approved first.
Take a look at our current featured project:
South Florida Science Center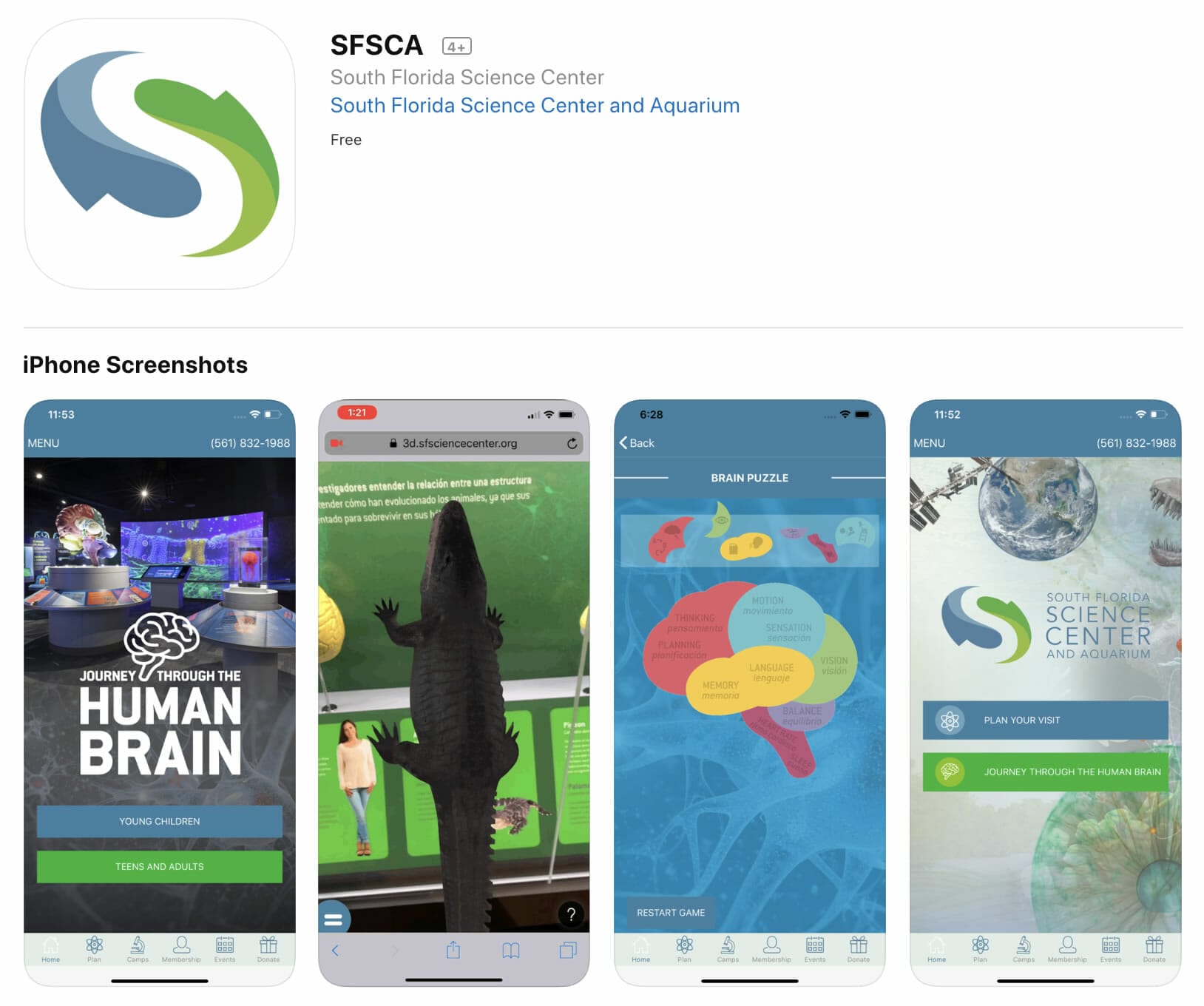 Custom Application Workflow
Almost every app requires custom code to be written. We have developed full cloud platforms that allow for user accounts, custom data points, form processing, APIs and much more!
Secured Servers
Thinking of developing an app that needs some advanced security? We'll get you started on the right foot. Our CTO is well versed in HIPAA and PCI compliance measures.