Why Your Website Should Have Responsive Design
These days, people are learning more and more, with technology at their fingertips. This means not everyone is gaining knowledge the same way. Long gone are the days of having only one home computer. Now, people are accessing the web through computers, tablets, phones, and even watches. Because of all the new ways to connect, websites have to adapt as well.
Resolutions are different on every device, with phones starting to become the main device for web traffic. After all, it's practically always in your hand. This is why no matter what, you can't assume your audience is only accessing your website from a desktop computer. To keep from losing any potential readers or customers, make sure your website is responsive. A responsive web design automatically adjusts to screens of all sizes and will look equally as visually appealing on all devices.
Ready to create your website?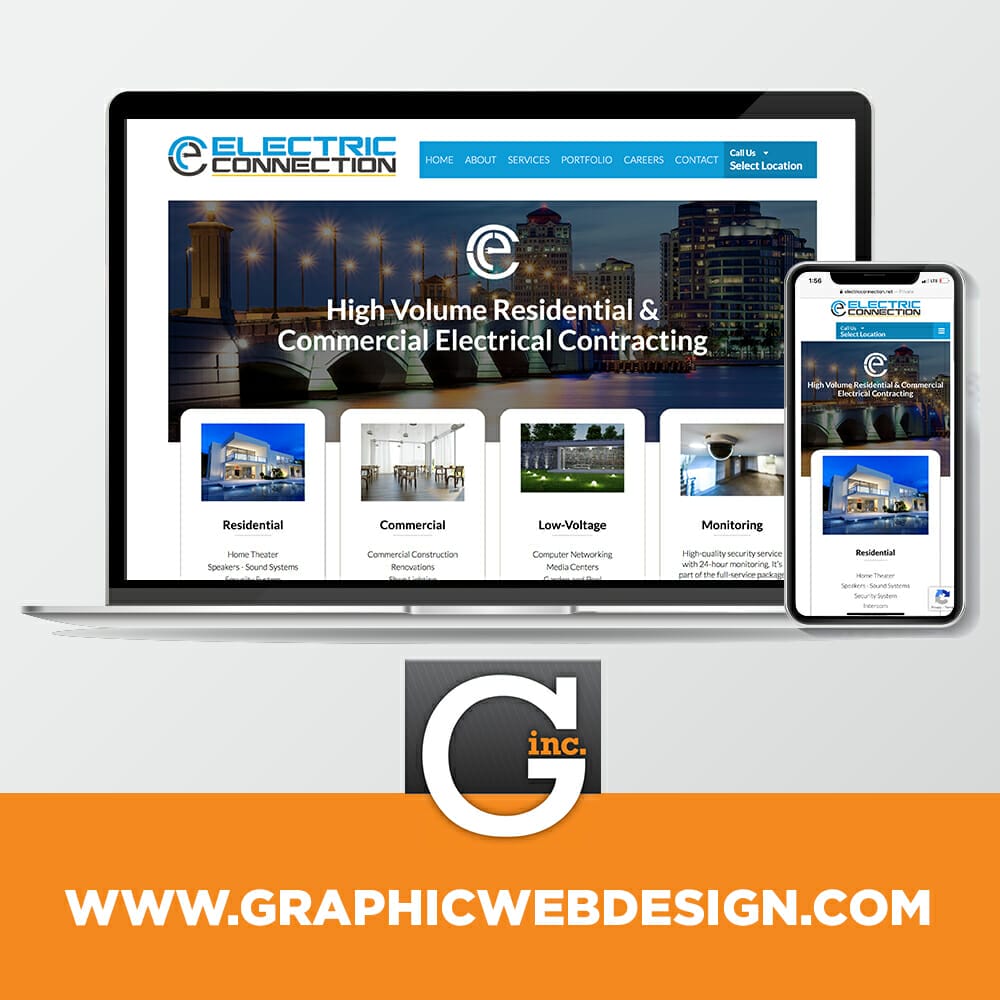 Responsive designs are important to keep your website looking its best aesthetically, no matter the device it is being used on.
That means images, animations, effects, popups, etc., all have to be able to respond properly to different screen resolutions. It should even respond when a screen is flipped vertically or horizontally.
When designing, it critical to keep responsive designs in mind. Not all headers or navigation links will look the same way on your phone as it does on your phone. After all, more than half of users use their phones to search the web. In fact, mobile-friendly sites rank higher in search engines than those that are not. Make sure you have an altered design in place for screens of different resolutions.
Most website builders have the option to work on a desktop screen as well as phone screens and will adjust to fit your needs. If you are designing your website by hand or having a professional designing your site, the coding will have to include an alternate set of CSS files for different devices. As always check your website before publishing, a thorough sweep of all mediums to check for responsive continuity is always a good idea.