Why Your Website Could Use a Newsletter and How to Make it Work for You
Nowadays, a website isn't complete without a newsletter. Newsletters are almost a reminder to bring visitors back to your website. Newsletters can provide updates about the business as well as sales, upcoming events, and more.
There are a lot of tips and tricks to making a newsletter work, here are a few to get you started.
Ready to create your website?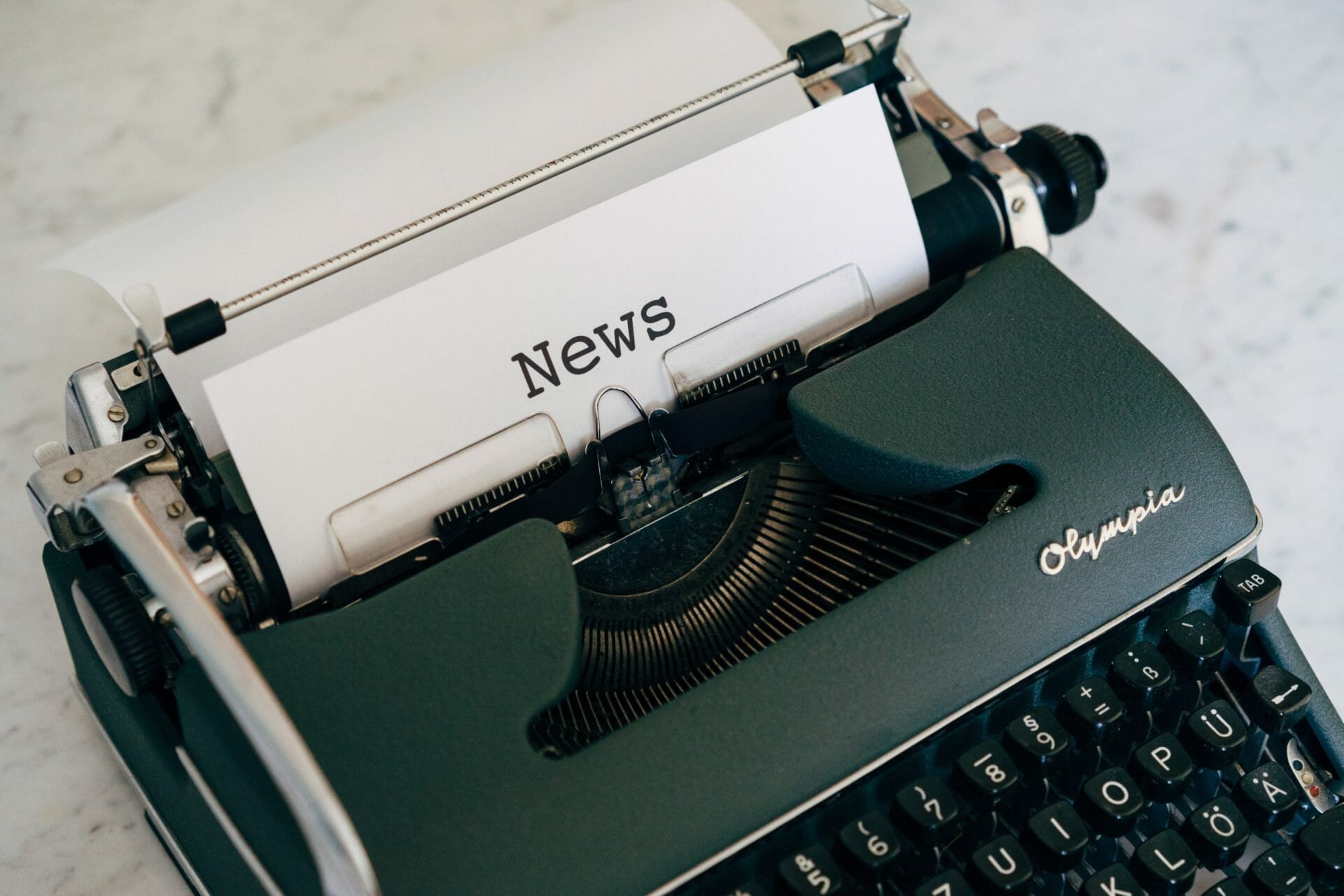 Target an audience:
With newsletters, you can target a specific group of people. You can target your audience, even if you assume your audience is the same. For example, if you have a clothing or retail store/website, you can target your mailing list to what customers have bought in the past. You may have a group of people that recently bought swimwear, you can target them by selling them similar beach or pool clothing.
Affordable:
One of the best parts of newsletters? They are super budget-friendly! All it really takes is an email platform to send your newsletters out. These platforms range in ability and price, but you are guaranteed to find one that suits your needs.
Sparks sales:
Newsletters can be helpful for a myriad of reasons, one of the biggest and most useful ones is sales. Without a newsletter, in what ways would your customers know about sales, discounts, or special offers? Plus, with newsletters, you can track which sales do best and if those sales come from the newsletters themselves.
Now that you know why you need a newsletter, here's how you make it work. 
Catchy subject lines and CTA's:
We all get a ton of emails in our mailboxes every day from different websites, some we haven't even visited. So, what separates those emails that we send directly to our trash, from the ones we actually open and take a peek at? Catchy subject lines! Make those subject lines just pop and make people want to open them. Whether it be for curiosity or for a stand out sale, make those subjects scream. A/B testing will be a helpful tool to see which subject line does best. Compelling calls to action (CTA's) will also be crucial to finalize the sale. Make the CTA cause someone to take an action and the wording can help that. For example, 'Shop the Summer Sale' can work better than simply 'Shop Now'.
Keep it simple and looking good: 
Sometimes easy does it, at least in the case of newsletters. Newsletters are meant to do one thing, bring eyes to your site. Don't make the newsletter too busy or too confusing to the point where your readers don't know what to do. Eye-catching graphics and photography will help. Design your newsletters to fit your brand's style, but make it interesting enough where the readers want to follow through to your site. And remember, quality over quantity! You could send out hundreds of emails and not get one click-thru if it doesn't look appealing. While on the other hand you can make a handful of great looking ones and supersede your expectations.
Make it mobile-friendly:
It's as simple as that! Make sure newsletters not only look good on desktop but also on mobile. More people open their emails on their phones and if your newsletter looks good on mobile, then they can follow through right then and there, rather than having to move to a computer or forget about it completely.
Bottom line, take the time and be sure to have a newsletter for your business. It's an easy avenue to go down and you can get smarter, more creative, and more email marketing savvy, the longer you do it. Who knows? Your newsletter may become one of your highest sources of conversion rates!