Making Websites ADA Compatible
If there were ever a time to hire a professional, it's even more necessary when it comes to making a site ADA accessible. An ADA compliant website is one that is accessible to people with disabilities. To put it officially, the ADA stands for the Americans with Disabilities Act which means that a business must make accommodations for those with disabilities.
Ready to create your website?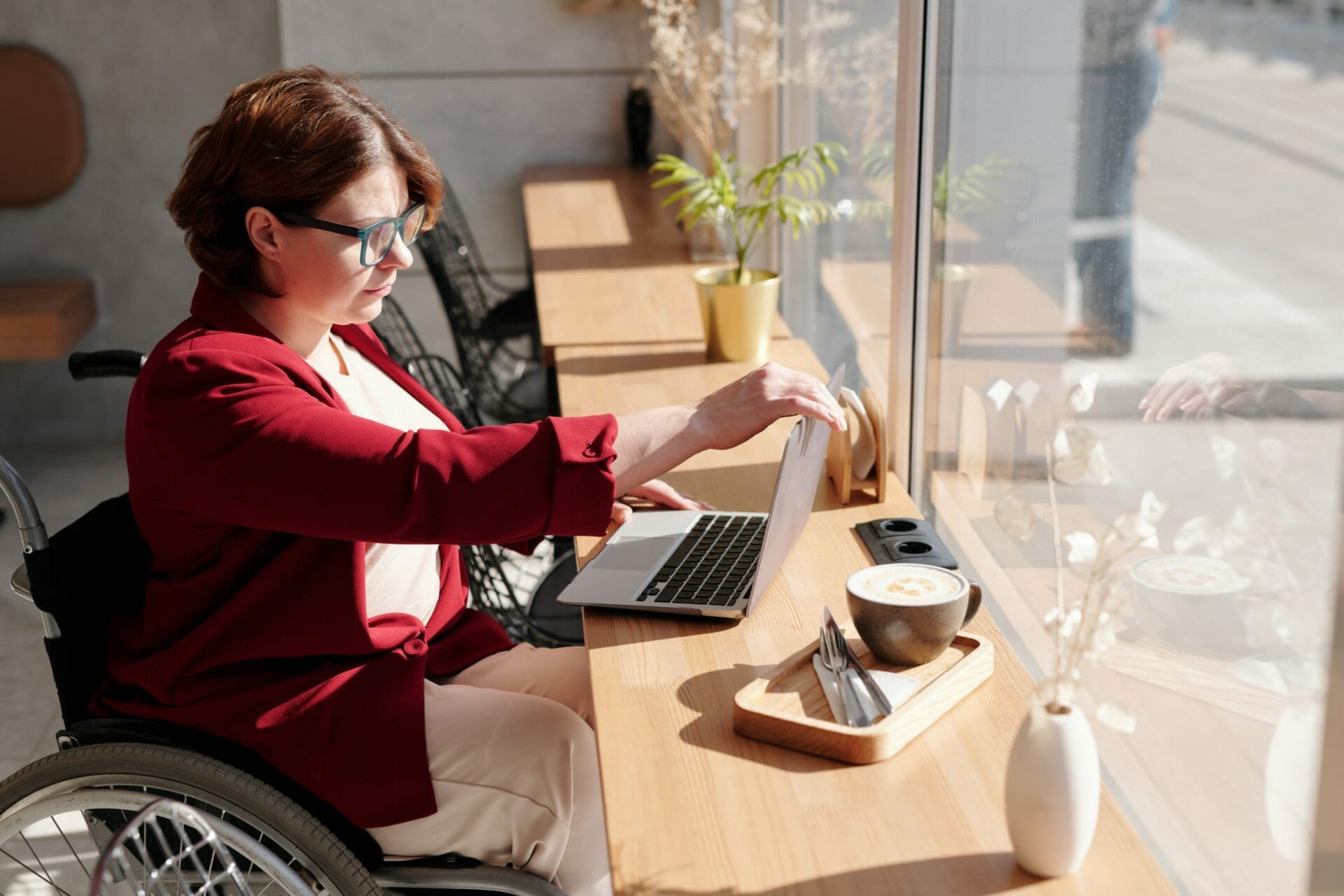 In 2010, a new act was passed stating that all 'electronic technology' must be accessible to those with vision impairment and/or hearing loss. Not every website is compatible with these rules, but if your website is, you can put it up and above the rest.
There are many parts of a website that need to be compatible. They have to be accessible in their links, forms, images, videos, podcasts, tables, infographics, copy, and just about everything you can imagine. There are many programs that can help make your website ADA accessible, especially certain third-party plugins.
But before even getting to that point, there are certain things you can do on your end to make things easier for people with disabilities. One way to do this is to avoid using color as a 'target'. For example, CTA's don't use the color red to show they need to take any action, instead, write an easy to understand action (the CTA).
Speaking of which, you should always use full sentences to explain what to do when it comes to CTA's and links, for example, use "Click here to Shop Men's Summer Clothing" instead of "Shop Now". Other accessibility factors are making the fonts larger, testing background/foreground colors to see they are contrastable, make sure all photos have alternative texts and make sure all videos have captions. It is also very important that your website is able to be used by screen readers, so even PDF forms have to be accessible.
Granted, there are many rules, yet not clear guidelines on website accessibility. For this reason, in the end, it is best to hire a trained professional to help your website become ADA compatible.