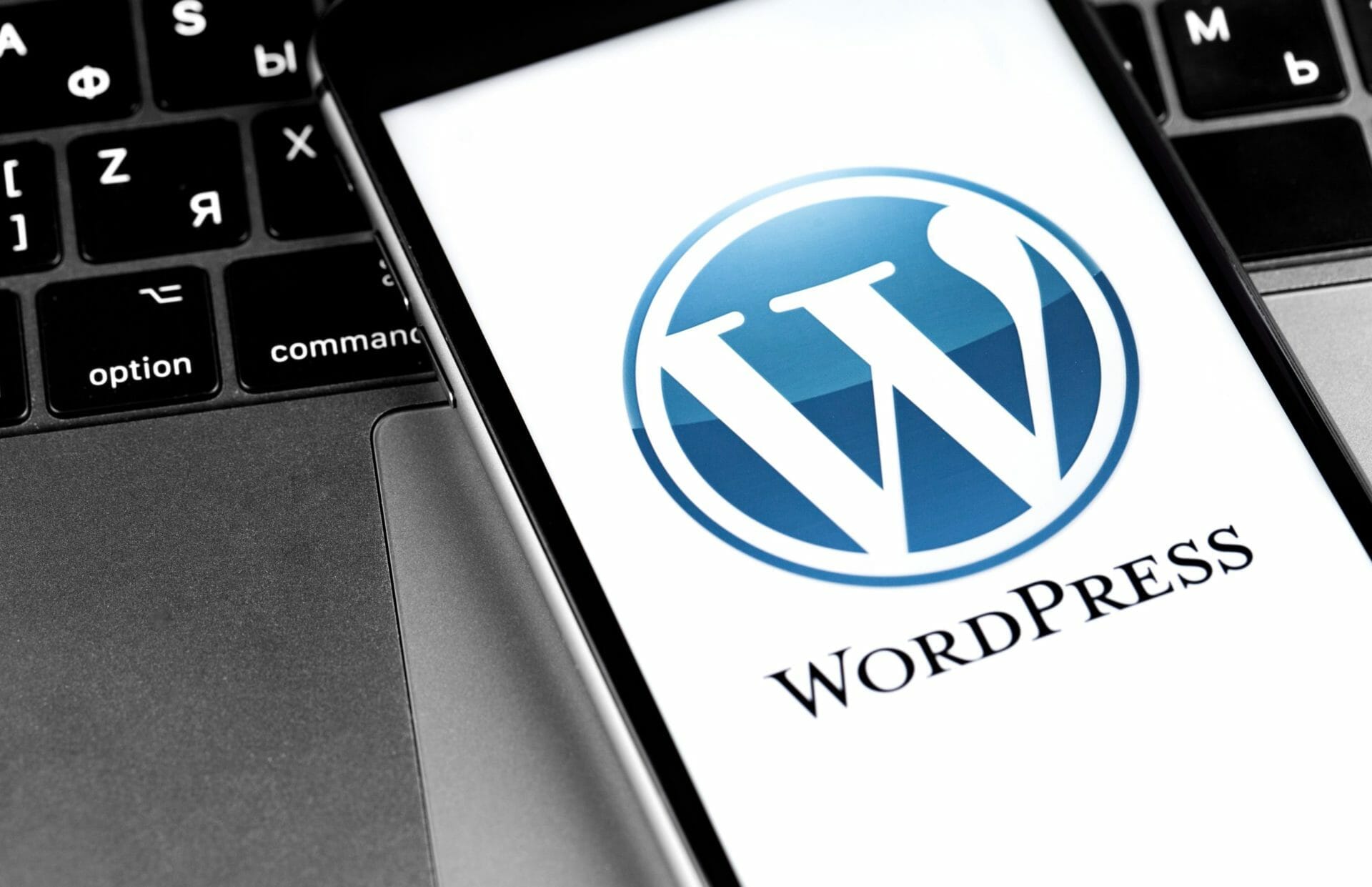 WordPress is one of the most popular website platforms to get your business up and running. But what many novices don't realize is that WordPress.com and WordPress.org are two very different platforms. This is why it is always beneficial to work with an experienced website designer to pick the right platform for you and to help guide you and your business in the right direction.
Here are the key differences between .ORG and .COM
WordPress.ORG
WordPress.org is what some professionals would describe as the true WordPress. It is the one you imagine when you hear about it and it is open-sourced and free for anyone to use. WordPress.org is completely your site; you are in full control of all the fun features. You or a website designer can customize the site exactly to your needs. If you want to use a premium theme, you have that option as well.
Best of all, you can make money by running your own ads and collecting all the profits. You can use Google Analytics for tracking, you can have an online store that accepts credit card payments, and even have your own way of delivering the items. You have unlimited space, your own URL and you can utilize the use of plugins.
There are some cons when it comes to WordPress.org, but not many. First off, this version of WordPress is not for beginners and it's best to work with a professional to get the job done, so it is important to add that into account when you are deciding on a budget. You will also need web hosting, where prices can vary and it will get more expensive the more pages you have. You will also be responsible for maintaining any updates and keeping track of all your backups.
WordPress.COM
WordPress.com is a little different, but the same concept. With this version, you don't have to worry about hosting or maintaining your site. It can be free or you can get the upgraded version for a fee. This version also has more themes available, if you pay for it. You can also have e-commerce capabilities and remove ads… with the paid version. Basically, the paid version has all the bells and whistles, but you are limited with the free version.
However, like most things, WordPress.com, has some cons. The free version limits your data space and will also include ads and subdomain in the URL… Meaning your URL will look like this… mysitename.wordpress.com. So, for many people using the site for simple purposes like a nonprofessional blog, a portfolio or you are just testing the waters with a website, these cons may not bother you. However, for well-established businesses or other professionals looking to make a splash, these factors may truly be a con.
You also won't be able to use plugins, which will make customizing your site even more difficult.
All in all, these two versions (three if you include the paid version of .com) suit different needs. Depending on the type of website you are looking for, the level you are looking to be at with your business, your website building knowledge, and your budget, you will have to make a pro-con list of your own to decide what you are in need of. No matter what, a professional designer will help you pick the one that suits you best.