What are the Types of SEO?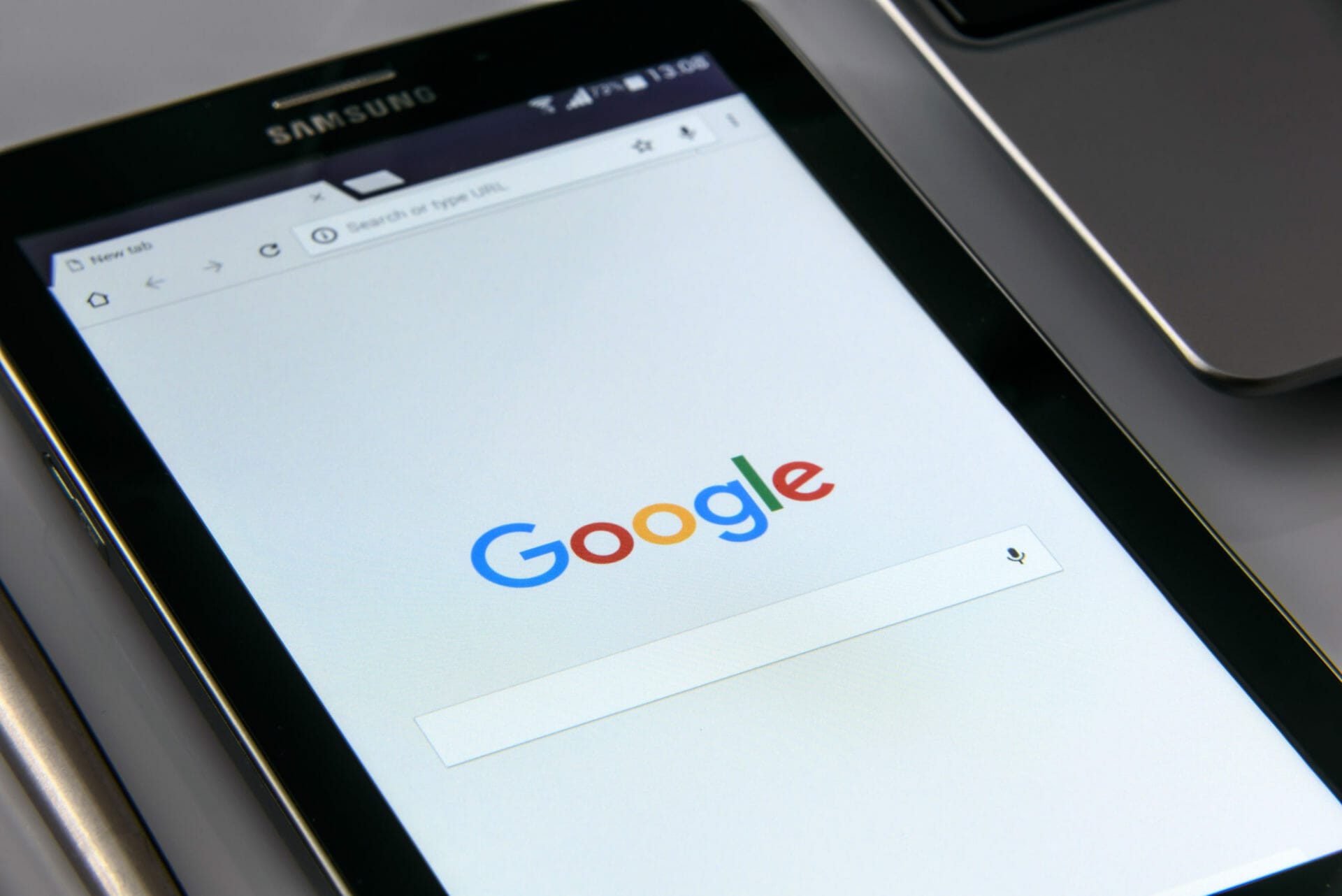 SEO may seem like a scary word, or in this case, a combination of letters. Acronyms tend to be a little off-putting at first, but SEO shouldn't be one that you are afraid of. However, there are different types of SEO… but don't run away just yet! Let's break some of them down!
Here are four types of SEO:
Technical SEO
This is as it would seem, it's the SEO that works with optimizing the backend of your website. This type of SEO will help to keep your page running smoothly, such as keeping up the speed, allowing items to load quickly, and can even monitor your speed through Google. Technical SEO will also help to make your site mobile-friendly with a responsive design. SEO in this section can also relate to indexing, crawlability, security, and structured data.
On-Page SEO
On-Page SEO is the most common form of SEO. This is through the use of keyword optimization. Keywords are the words people are searching for in relation to your product or service. You can incorporate keywords on different parts of your site, such as page titles, headlines, general copy, and even photo captions and alternative text. You can also use keywords in your meta descriptions and even your URL.
Off-Page SEO
Off-Page SEO relates to promoting your site. This can be done through the use of link building, more specifically using backlinks from other websites. You also help build your brand and gain your brand more authority by using/posting on social media and writing good content using blogs written by other bloggers, journalists, influencers, or other media personalists.
Local SEO
Local SEO is pretty much, exactly as it sounds, Local SEO is suited for local businesses. This means that you have to have your business name, address, phone number, and any other relevant contact information on your homepage. Not only that but you can help increase this by registering your business with Yelp, Foursquare, and other similar platforms.
Other types of SEO can include mobile, e-commerce, voice search, enterprise SEO. But we won't throw all of that at you at once! So, stay tuned to continuously learn about the advantages and complexities of SEO.