Why You Need a Digital Presence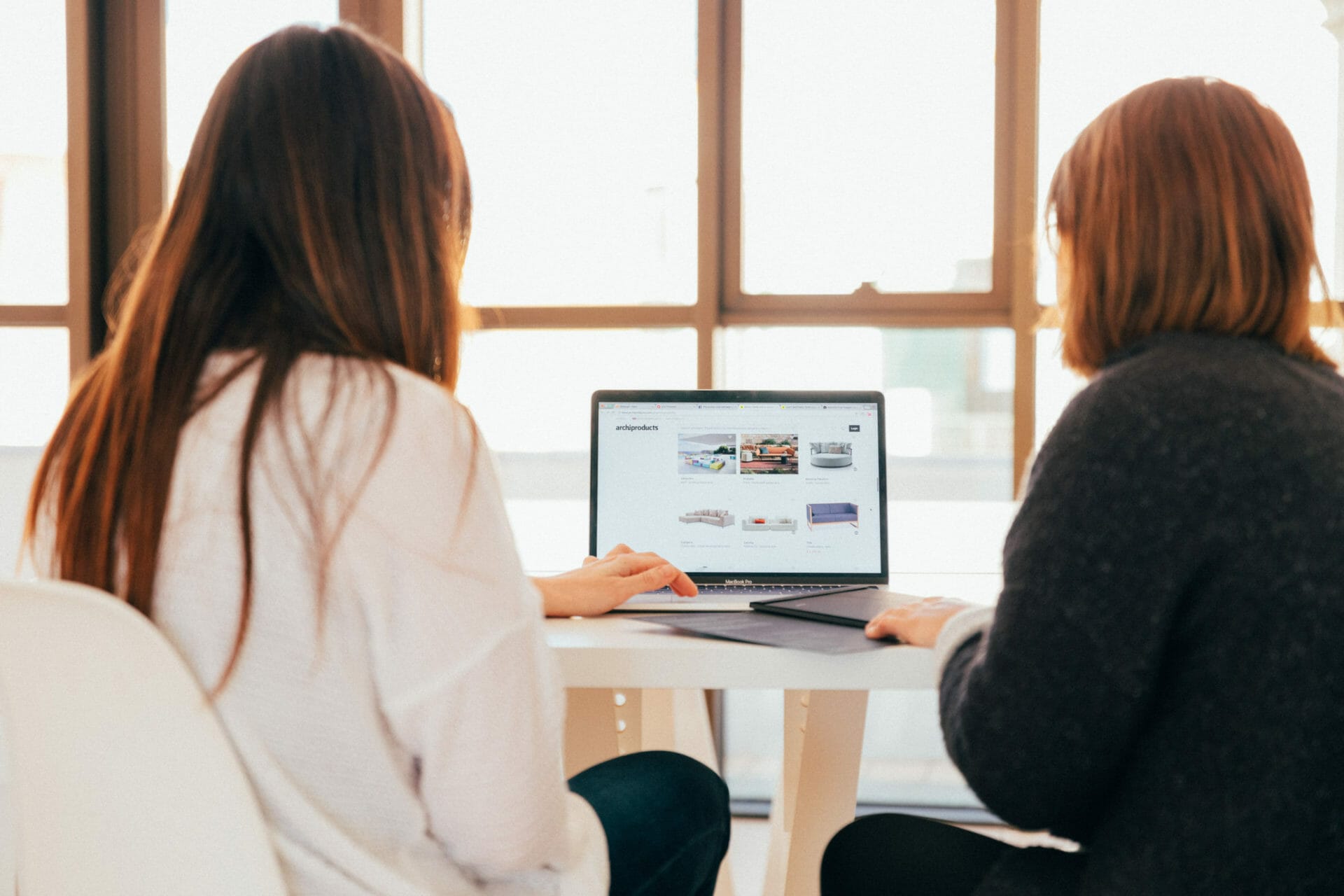 Having a digital presence is a key factor for any business trying to grow or even remain established in the 21st century. A website can make your company accessible 24/7 to a wide audience and can easily show you what your customers like and don't like.
But why do I need a digital presence:
Having a digital presence can honestly make or break your business. If you were to ask your friend, your kid, or your grandkid how they find the address for their favorite store, find the hours for a local restaurant, or where to find a blue dress, chances are, they are all going to have the same answer: online. These days we don't have phone books, and as much as we don't want to admit it, we are kind of, well… lazy. We don't want to drive around town looking for something when we could easily just look online.
Also, ask yourself how people find this information. Look at how you are reading this right now. You are either reading it on your phone, tablet, or computer. All these are electronic devices that almost everyone has and uses almost every hour of the day.
It allows you to be visible:
One of the most important aspects of your digital presence is that it will be available twenty-four hours a day, seven days a week, 365 days a year. In this regard, your business will never actually close, people can always find it and have access to information and the ability to shop or request your service.
Reach a wider scope of people:
If you have a physical location, then you are only really destined to reach the people near that location. With this situation, your customers typically tend to be the same groupings of people and the same people over and over again. With a digital presence, you can reach a much more diverse group of people because anyone, anywhere can reach you. This number grows even larger if you have social media on top of a website. Plus, with having an online presence you can communicate one-on-one with your customers in an easy way, bringing your customer service prowess to the next level.
You can see what is working and what isn't working:
With a digital presence, you can use the power of analytics to see what is working and what is not working. If you only had a business in the traditional sense, then it would be very hard and take a large amount of research, focus groups, and other studies to see why your business isn't booming the way you thought it would. But when you go online, you can use analytics to see what pages are the most clicked, which products seem to be most popular, how they are finding your site, and even hearing straight from your customers what they'd like to see more of. You can also find your audience statistics, like their gender, age group, location, income, and more. On the same token, you can see what is not working. You can see which audience groups you should try harder to reach, what pages you can knock out, and whether or not your photos, copy and design are working.
In summary:
Having a digital presence is key to a successful business, it's not an option in this day and age. By having a website, a blog, social media, and being active in all, you will be able to grow a larger audience.