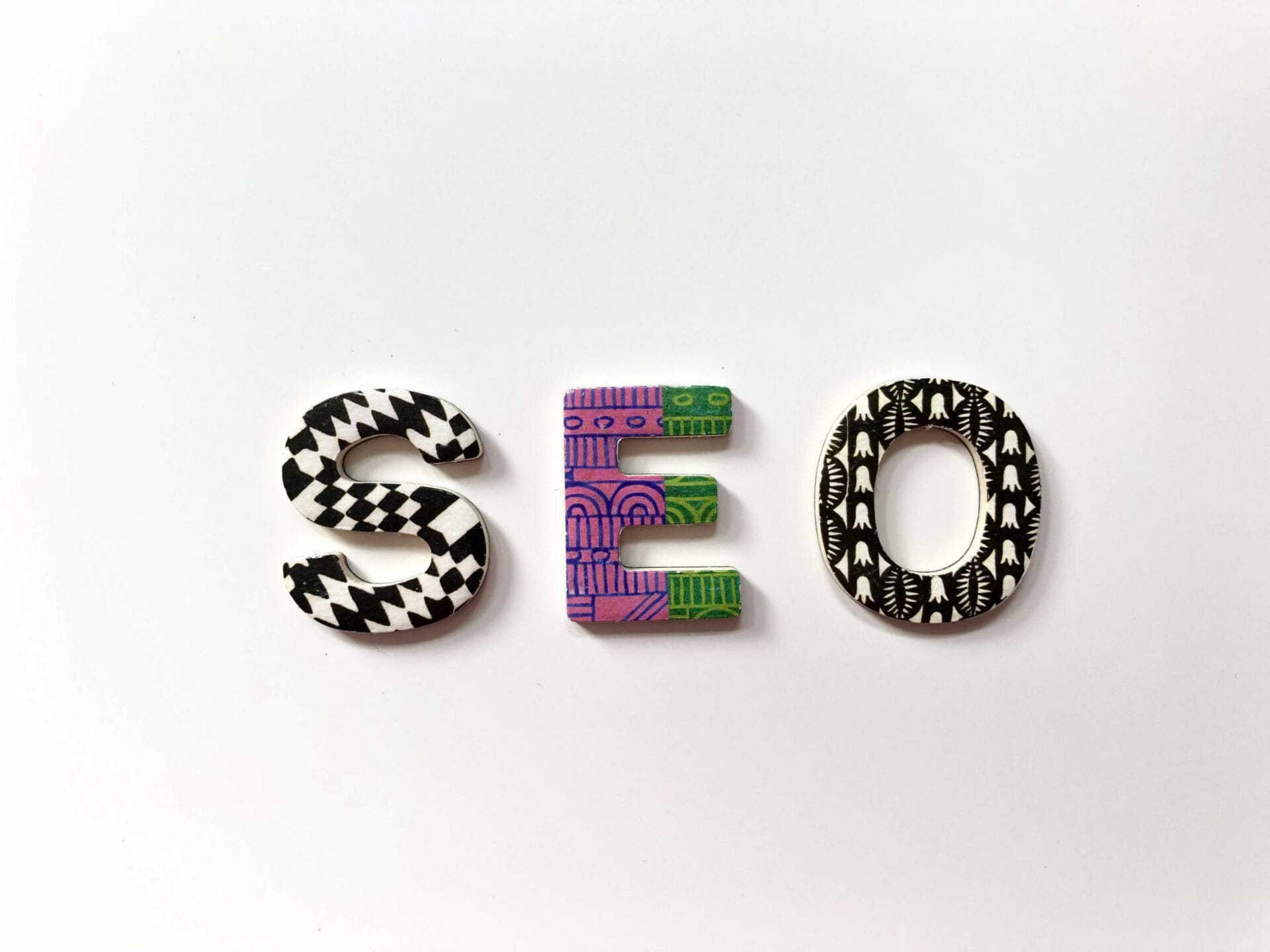 Before we get into how to improve SEO, let's explain what SEO actually is. SEO stands for Search Engine Optimization and it is the practice of increasing the quantity and the quality of traffic to your website. This is usually done through organic search engine results.
Let's break that down even further. Quality of traffic basically means they are coming to your site for the right reasons and not for a reason that sounds similar, but is actually very different. Quantity of traffic is when having the number of people from the right audience find your site. Organic results are any clicks that you get that don't have to pay for.
But SEO doesn't come naturally when you have a site, it is something you have to work for and constantly work for.
Here are six ways to improve your SEO:
Post relevant content often: It's important to publish important and relevant content to your business on your website, on each and every page. Use every page to target specific keywords that relate to your business. It's an even better idea to start a blog as well. But just because you post once, it doesn't mean you are good to go forever. You are going to have to update on a regular basis to make sure your content is still relevant. Search engines change up what they are looking for content-wise, and you need to be ready for that.
Metadata: Usually metadata is taken care of by the website designer, but it's still important to know what it is and what it does. Metadata controls the things like your page titles displayed in your browser, it gives your website a textual description on your search results page and it can even give you your keyword phrases so that people can find you more easily.
Use alt tags: Alternative tags, alt tags for short, allows you to give pictures descriptions as you hover over them. They are different then captions, as they help search engines locate your page through the images. Plus, it helps those using screen readers to understand the image.
Use internal links: When used the right way, internal links that link one page on your site to another page on your site, can be used to boost how you are seen in search engines. It's best used when you put some links to the pages that need some help, to the pages that are doing well.
Improve your loading speed: No one wants to be on a slow website. So, if your website is slow, people will drop off your page and fast, thus those drop-offs will cause a negative effect and hurt your ranking.
Create a blog: There's no easier way to improving your SEO than by having a blog. A blog will allow you to have the constant need and desire to write about topics related to your business, this will not only provide valuable information to your existing customers, but it will also bring new customers to your site if you use the right keywords.
Final thoughts: 
There are obviously a lot more ways that you can improve your SEO. You can have social media accounts, use easy-to-read URLs, use indexing, and more. These six steps will get you in the right direction to get customers to you without using any paid advertising.