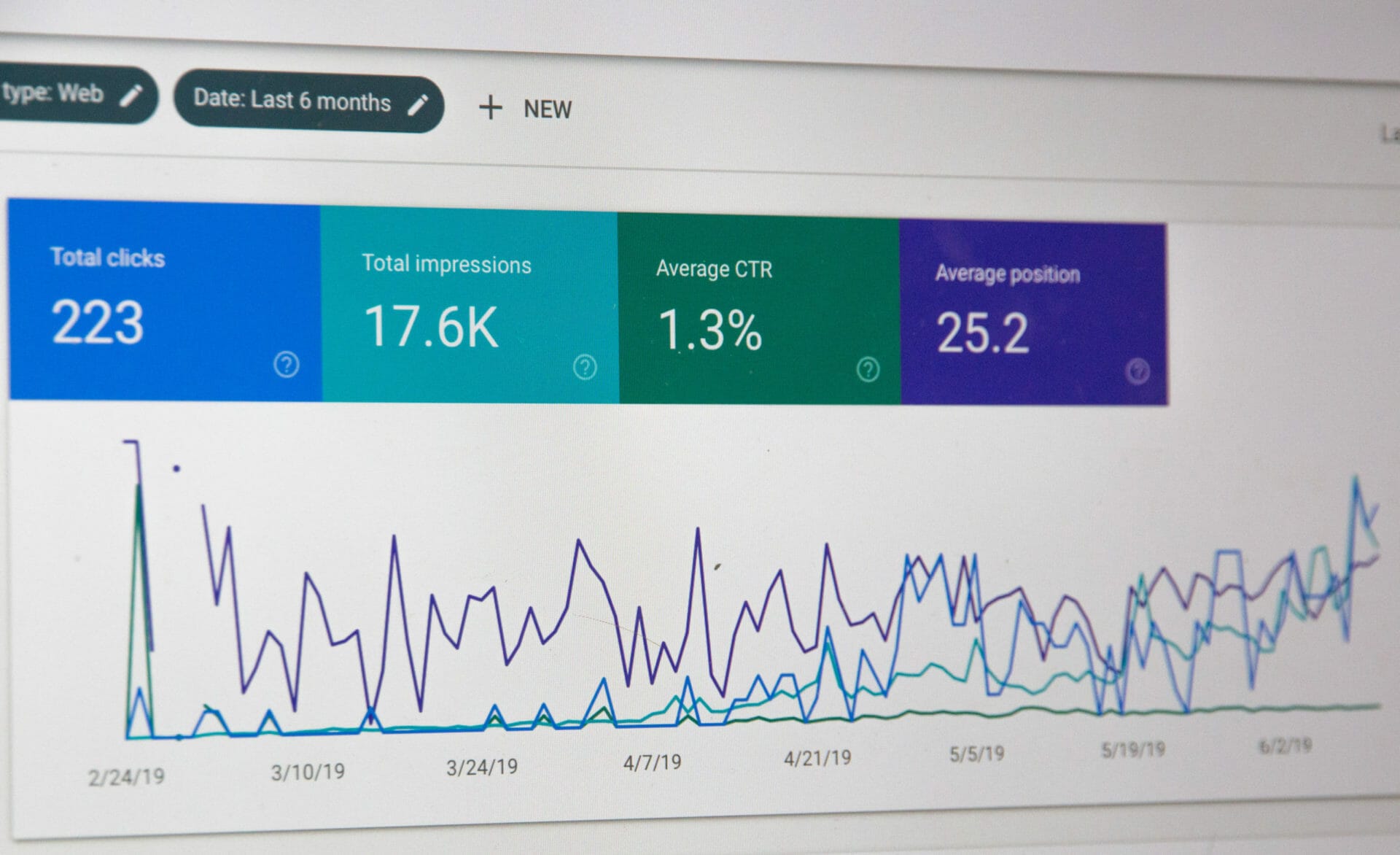 In a previous article, we discussed the different types of SEO. We talked about technical SEO, On-Page SEO, Off-Page SEO, and Local SEO. But there are even more types of SEO to talk about. The other types of SEO we are going to touch on include mobile, e-commerce, enterprise, white hat, black hat, and gray hat SEO.
White Hat SEO
White Hat SEO is the optimization technique that abides by Google's search engine guidelines. Some examples include writing useful content through keyword research and earning links from high authority sites that can give your page merit. White Hat SEO is beneficial in the fact that you cannot get bumped or banned from search engine results, even if and when the algorithm changes.
Black Hat SEO
The opposite of White Hat SEO, Black Hat SEO, takes advantage of sites with weaknesses in its Google search algorithm rank. It does not follow the guidelines and can resort to spamming, paid bots, keyword stuffing, and more to try and trick the system. This type of SEO can get your site blacklisted and is best to be avoided.
Gray Hat SEO
Gray Hat SEO is kind of a mixture between White Hat SEO and Black Hat SEO. So, if you don't want to be too spammy, but also need content that people may need to be tricked into reading, that comes out as something known as clickbait. Clickbait these days tends to be very popular. It pretends to have value but turns out to be a suspicious link and for that reason, it is best to steer clear of this type of SEO.
Mobile SEO
Mobile SEO is quite simply is the search engine optimization of websites on mobile devices. To have good Mobile SEO make sure that the website is not only responsive for mobile but also loads very quickly, as more than 60% of Google searches are performed on mobile devices. It's also best when on mobile, the user is not bothered by banners or excess popups.
E-Commerce SEO
When it comes to E-Commerce SEO it's important to keep things organized and optimized as there tend to be more pages than a typical website or blog. To optimize, you can organize your shopping pages by categories, use keywords on your product pages and make sure that all your videos and photos are quickly loading. Not only that, but you can also use a blog and connect your social media platforms to gain more organic traffic.
Enterprise SEO
Enterprise SEO is almost a step above E-Commerce SEO as it is search engine optimization strategies targeted towards a large enterprise. Businesses large enough to call themselves enterprises need high-level SEO to drive traffic since they have thousands of pages.
Each of these types of SEO can go even further into detail and have an article all their own. SEO is a big part of marketing and should be used whenever you are putting something online. An expert website designer and/or manager will be able to find the most important keywords, monitor ranking, algorithm changes, and more.