Growing Sales In Tough Times Using Online & Digital Marketing
It is no secret that things are no longer how they used to be. Things are changing fast when it comes to trends, tech, and consumer behavior. In addition add the global pandemic, lockdowns, and economic concerns.
Yet many businesses have thrived and grown through these difficult times while others are barely surviving or worse, had to close. The winning element really comes down to two things and four words - digital marketing and accessibility.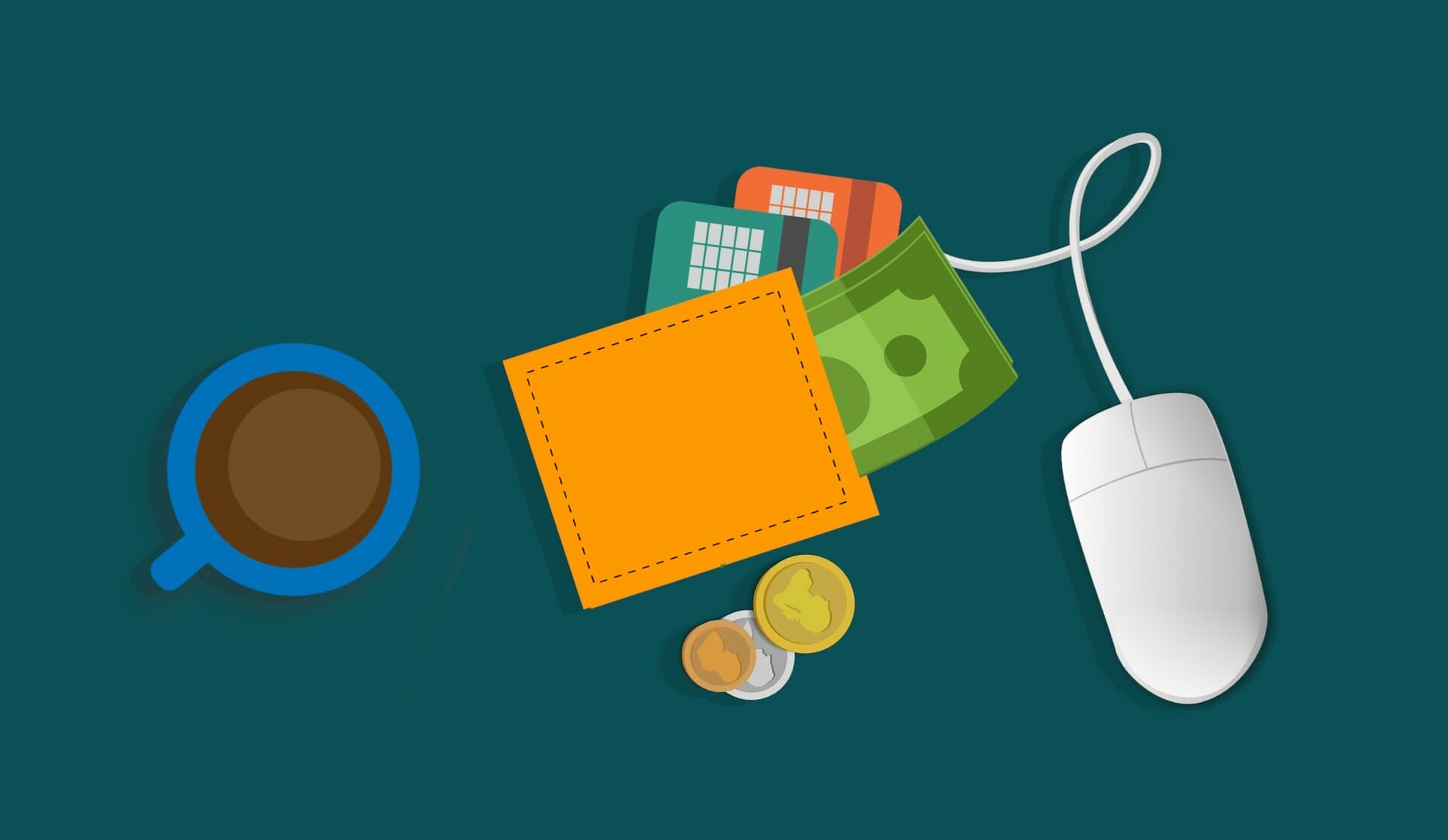 Traditional Retail to Online E-Commerce Stores: 
Retail stores that had a digital presence and online options were still reachable to consumers in lockdowns. 
Retail stores that succeed were those focused on leveraging online and social media to nurture their audience into becoming customers 

They leveraged the pandemic for marketing purposes or for sales

Traditional retail stores invested in new eCommerce sites with solid marketing that doubled or even tripled their sales

Many shut down physical stores to focus on their growing online business 
Marketing investment was focused on specific items (such as social media advertisements, website updates, or outsourcing marketing) versus doing it in-house and paying to learn. 
Virtual Service Providers
The internet has made it easily accessible to businesses of all sizes to get professional advice or to outsource work. Additionally, many traditional professions adapted to provide online virtual services offerings to ensure accessibility to clients.
Online consultations available with lawyers, accountants, consultants, and doctors

Digital marketing services became in high demand to grow online businesses

The explosion of freelance professionals in marketplaces like Fiverr or Freelancer

Coaches and in-person events turned into group Zoom sessions
Many found they were actually serving more clients while saving time and earning more money due to reduced travel requirements, costs, and increased reach. 
Food Delivery Options
The hospitality industry has been hit hard by covid, which makes it even more important to hit hard on what matters to be able to still bring home the bacon. Restaurants, bars, and cafes expanded delivery options using apps to make their food available during lockdowns. 
Apps like Uber Eats, DoorDash, Delivery Dudes, or Grubhub made delivery accessible for many stores and restaurants that didn't deliver previously

Many discovered a huge untapped market of customers who hadn't heard of them before or realized how many people would pay to still get their food in lockdown

Many doubled down on building their online community, website, and social media to diversify their business and generate new income
Those without a digital presence, ordering options, or digital marketing faced an uphill battle that many didn't survive.
Grow Digitally
The age-old saying of 'adapt or die' wasn't listened to by some businesses, such as Blockbuster adapting to how Netflix served customers. Those that leverage technology to harness the new digital will thrive and grow. 
If you are feeling left behind or want some professional advice, our team at Graphic Web Design would love to speak with you to see how we can help you. The key in these hard times is to get support so you can get clarity, direction, and focus on how to grow your business when things are tough then wait around to hope they get better.