7 Simple Ways to Increase Holiday Sales in 2022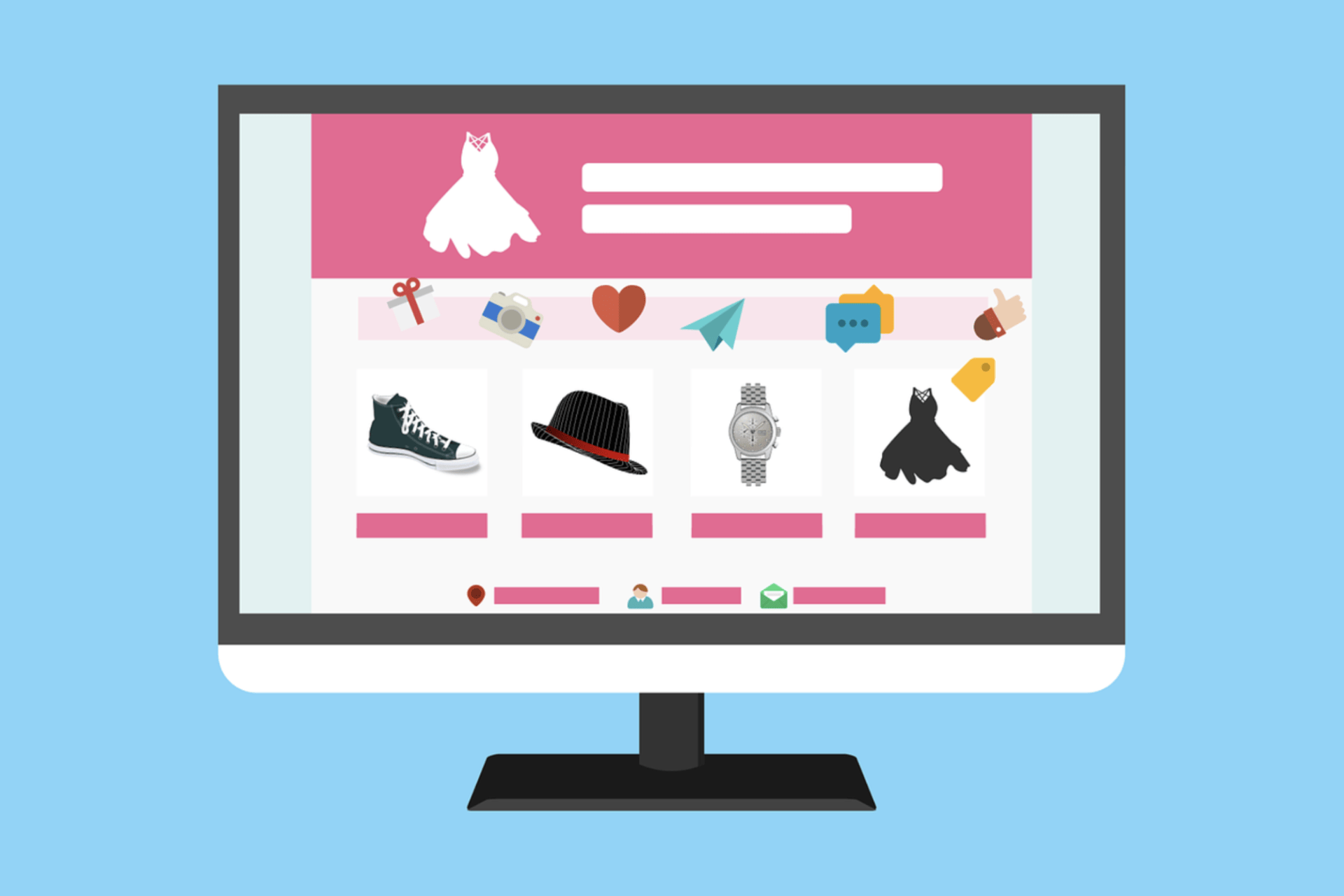 It is now mid-December. Whether you are already deep into your holiday marketing campaign or coming here to figure out tips on where to begin, you are in the right place.
The holidays are critical times for both families and businesses. New families are celebrating their first Christmas together while old families will be reunited after years apart. To increase sales for your business, it is about capturing these moments and inserting your product and brand as the one that speaks to them and will be a perfect match.
If you want to increase your holiday sales start at the 2 most important levers of sales - 1) current customers to become repeat customers or brand ambassadors and 2) your staff.
Here are 7 simple ways to increase your holiday sales in 2022 for your business.
Review Last Year's Performance

- Keep what works. Offer old stock as "Holiday Stocking Stuffers" at a discount or as a gift when they spend over $100 or $200. You can quickly search online or check out competitors to see current trends for marketing and holiday themes so you keep current. Match what is working and then stand out by capitalizing on what makes you different, making it work for you.

Sending Holiday Cards With Discount Code

- Do you have a mailing list? Use it! When people purchase a product then give their email to your discount club and send them out a holiday card with a discount code for their next visit. Never forget, there are tons of last-minute shoppers you might nab by simply giving it a try.

Holiday Social Media Competition W/ Hashtag - Holidays mean people will be on their phones. Consider hosting a photo or video competition on a social media platform - Tik Tok, Instagram, Facebook, or Twitter - with a theme and hashtag. Don't make it political or religious to divide the crowd (unless this is in your favor). Instead, do something people will enjoy and want to share so the competition will be positive and go viral - a moment everyone shares that matters.
Happy Holiday Video & Photos - Create a happy holiday video of you and your family or perhaps the whole team. This makes it personal. People are more likely to consider purchasing a product at a higher price to support families when they are emotionally connected to a business. Create corky and fun photos/videos that are appropriate for your customers that show your personality so they will consider doing their Christmas shopping with you.
Align With A Charity (Give a Portion of Sales) - Partner with a charity that aligns with your business or you have a personal connection to. You can: 1) offer to give a portion of sales for the whole month to the charity, 2) give the product away in a raffle to raise funds for the charity, or 3) give all sales income from a certain day or time window to the local charity.
Advertise on Facebook/Instagram - Hopefully, you are already running advertising campaigns on Facebook and Instagram. Consider using new content and holiday videos as part of the campaign or getting some made. Hiring a professional marketing expert to maximize your campaigns and Adword costs ASAP versus doing it yourself will ensure you get a return on your investment faster.
Staff Sales Competition - Look within sometimes if you want to grow sales. If you have a retail store or provide services, consider offering your business a holiday competition or perhaps closing the years with a competition to win a bonus or "Holiday Get Away" for them and their partner/family.
In Conclusion
The holidays present an opportunity for connection and sharing moments that will lead to new memories. New brands and businesses are launched at the same turn others die out. Just as old traditions are replaced with new, brands in the consumer mind changes due to trends or effective marketing campaigns. 
Consider using one or all of our 7 simple tips for your business this holiday season and you might just be surprised with your results, launching in 2023 with strength and a bond between your business, team, and customers.
Contact us for any questions you might have about SEO and social media marketing, website design, application development, e-commerce, or content creation as our team would be glad to help.