10 Reasons Updating Your Website Could Save Your Business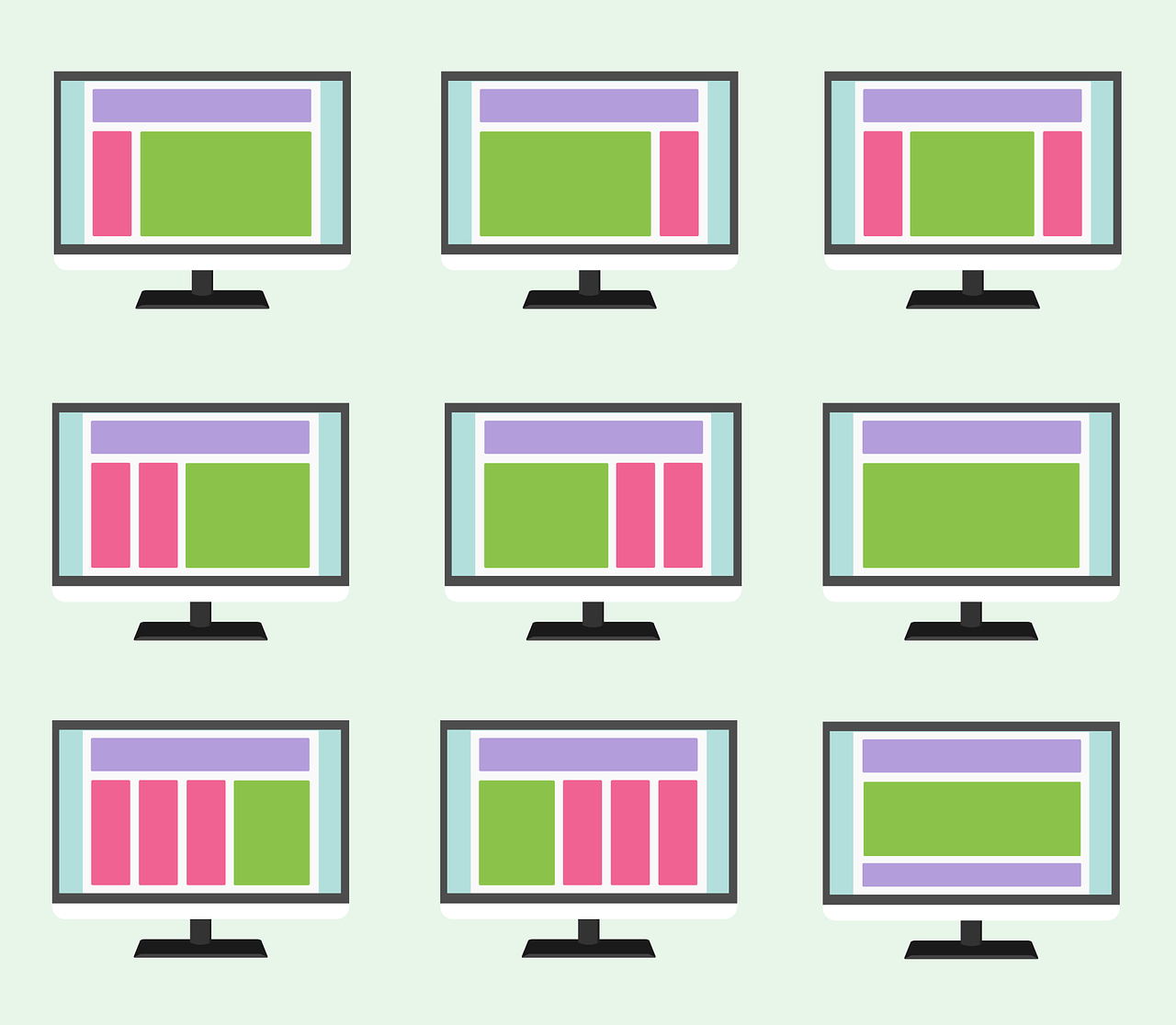 When it comes to websites you may think simply having one is enough. Maybe you built it yourself or worked with a website company a while back that built it for you. You have all the necessary information, selected a design you liked, and expected some big things… yet the web traffic isn't leading to sales.
Web design accounts for 94% of first impressions for websites (source: Research Gate). If you have an online presence but an ineffective website, there is a good chance your website is costing your business money instead of bringing sales in.
How Good Web Design & Content Converts Traffic Into Sales

So how can redesigning your website transform your business? Here are 10 things to consider.
Changed Consumer Behavior - consumer attention spans and expectations have shifted. What worked years ago or was acceptable, usually isn't working today. Updating your site could be a game changer with how customers perceive your business and how much they purchase from you.
B2C Versus B2B Web Design - Who is your main source of revenue? Is your website designed for consumers or businesses? Both have different requirements and purchasing journeys which require a different website design and content strategies.
Website Conversion - How well does your website convert traffic into customers? If your website does a better job converting traffic into sales, you'll double or triple your sales without having to double or triple your web traffic.
Get More Sales (First Time Visitors) - Do new visitors purchase or leave? Better website experience and design mean higher conversion rates of first-time visitors into customers.
Get More Sales (Current Customers) - Offering new products or services? Updating your site and including new offerings mean current customers will likely purchase additional products or services, especially if they didn't know you sold them!
Search Ranking - Not showing up in Google? Google ranks websites that are updated regularly. A website update means better online visibility as you'll show up sooner on google and reach more potential customers.
Website Doesn't Reflect Current Business - Has a lot of time passed and your website no longer mirrors your current business? Your website should include who you are today, not who you were yesterday. Your website might be some people's first (and last) interaction with your business.
Reducing Sales Cost - Operating costs killing you? If you primary sell through traditional brick and mortar, updating your website to include a web store would generate way more sales at a fraction of the cost.
Rebrand - Sales or business in a slump? Countless struggling businesses have turned their businesses around with a simple rebrand of their site and business supported by marketing.
Websites Designed For Results

Doing something doesn't get results - doing something well does. If you consider increased competition and evolving consumer expectations, being able to land a sale through your website requires a number of things to work together.
Isn't it time your website starts making you money by growing your web traffic while being able to convert visitors into customers? Talk to our team here at Graphic Web Design as we would be glad to make your website update as painless and profitable as possible.