What Are Website Maintenance Services?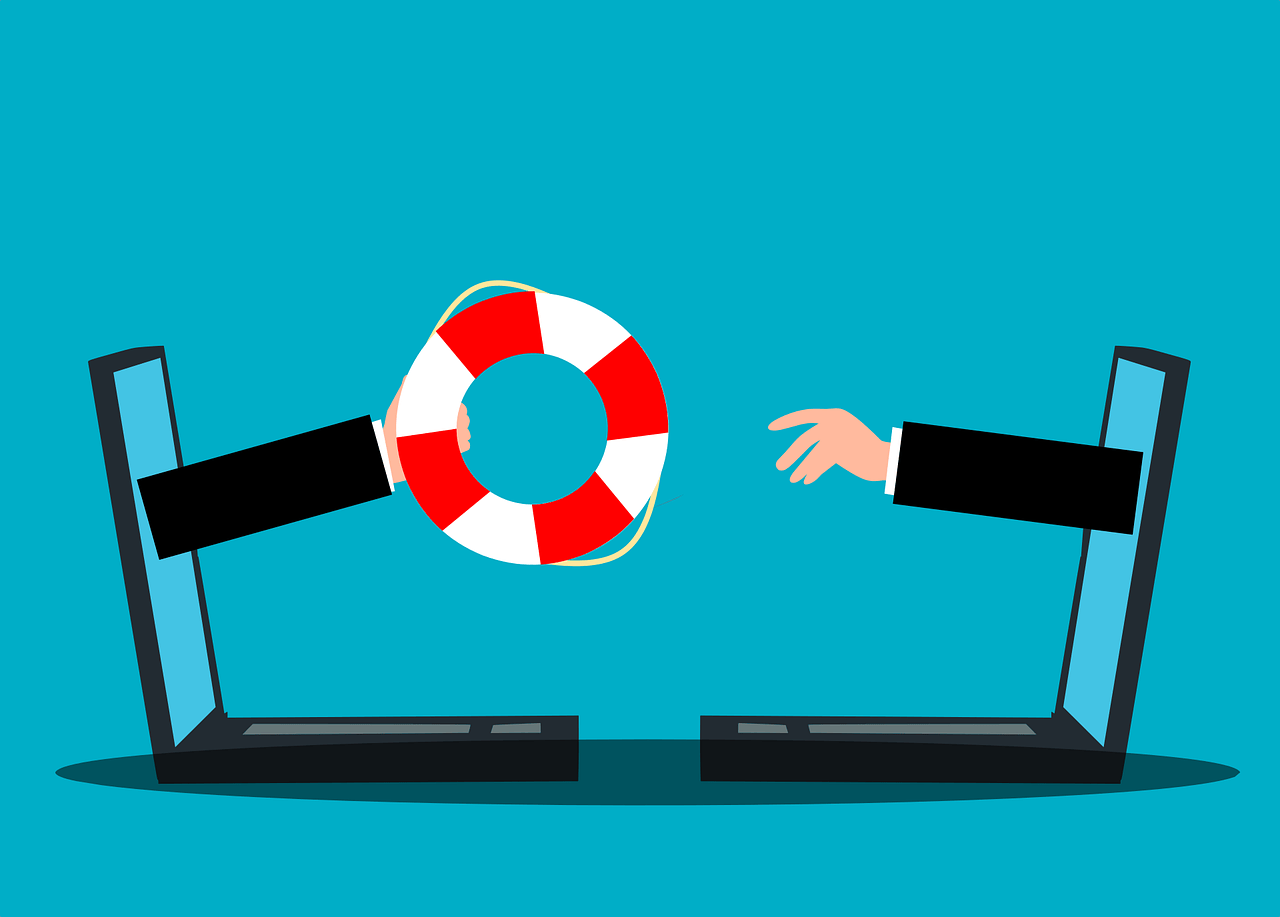 Websites are an investment that is created with a specific goal in mind. Sometimes it is just to create a web presence for our cafe, store, restaurant, bar, or brand. Sometimes it becomes our store and voice for our brand online to sell our products, and services, and build a community of loyal fans and friends.
When it comes to website maintenance, consider it as if you are going to the hair salon for your brand online. Some fashions and trends you may have grown out of. Some products or services you might no longer offer and are really excited to launch a new one.
Website maintenance is a chance to keep tabs on how your website is performing, do small updates to support SEO and marketing efforts, and ensure the highest level of security with regular firewall/firmware updates.
It is also a chance to regularly update your content and website as you learn how better to market your products and tell your story.
Here are 11 Website maintenance types and 8 reasons why regular updates and ensuring your website is looked after will bring peace of mind for your customers as well as a return on your investment through sales for you.
WHAT IS WEBSITE MAINTENANCE?
Websites are not just created and forgotten. Many times they become living testaments to a business and brand. This is where website maintenance is essential - such as monitoring web traffic, analytics, updating content and all plug-ins/templates, ensuring website security and firewalls are all up-to-date
What is website maintenance? Mail-chimp shares in their article "The 11 Types of website maintenance" which are:
Security Updates
Plug-in & Theme Updates
Content Updates
Backup & Disaster Recovery
Performance Monitoring & Optimization
Security Scanning
User Management
Accessibility Testing
Uptime Monitoring
SEO Monitoring
Support & Maintenance Plans
Website maintenance should be an ongoing process of learning and adjusting to ensure we get the most out of our investment, but it is like the upkeep you would for a car as your website has the ability to take your business places far and high.
Working with a solid website company designer can provide peace of mind as all 11 maintenance types are covered as well as the regular work of updating the website being handled by someone other than you or your team. At the minimum, these can be included as part of the support plan every quarter or monthly, whatever is deemed appropriate and ensures adequate coverage.