Increase Sales in 2023 With These 4 Website Design Tips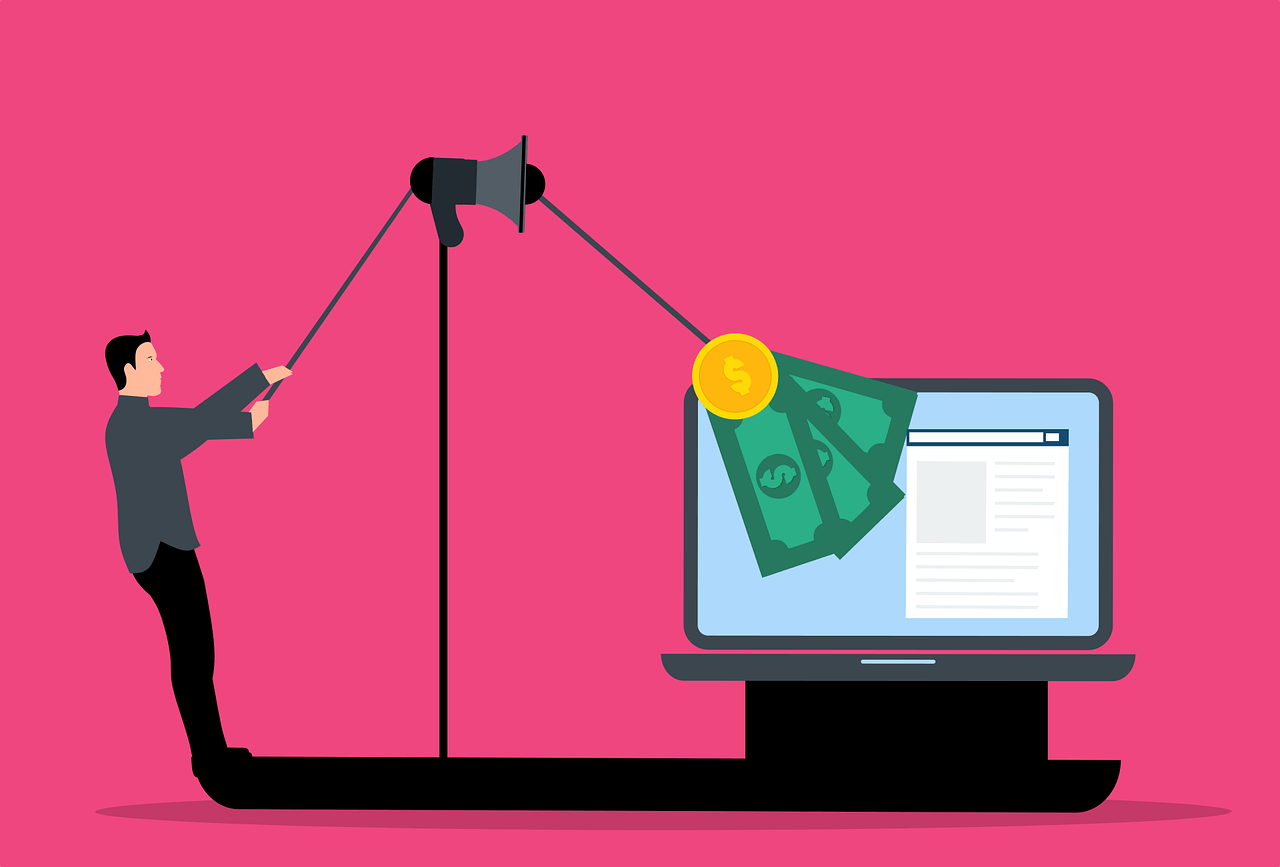 Shopping habits among consumers have continued to increase online, taking over traditional retail market share and making it critical for businesses to succeed online if they are to survive in 2023.
Online sales alone are expected to reach $6.51 trillion by 2023 (eMarketer & Statistica) with eCommerce website sales taking up 22.3% of the total retail sales.
But whether you are designing the website yourself or hiring someone, websites can either be a revenue-generating asset or a cost that leaves you scratching your head wondering why you aren't ranking in sales.
Here are our 4 tips for your website to help attract more customers and increase sales in 2023:
CTA's - Educate and inspire your audience, then hit them with a call-to-action (such as "Contact Us", "Buy Now", or "Sign Up", but in a more eloquent way as we will explain below).
Some Recommendations for CTA's:
Space these out so that the user is not constantly being bombarded with things to do or click
Pitch and educate your visitors so that they become interested in what you are selling, they feel it will solve one of their problems, then provide an easy and enticing CTA so they will take action.
Use a descriptive CTA, so not 'Click here' but instead "Click here to sign up for your free trial" or "Add to your bag".
Have it pop off the page compared to the background color
CREDITABILITY & TRUST - Share testimonials, recommendations, and reviews. Anything that connects people to your business and products, highlights the results you have gotten for customers, or positive feedback on products, customer service, or offerings.
VIDEOS - Websites with video content perform better with higher sales volumes due to their ability to attract and retain customers and close a sale. Create your own content or hire a web designer to create content for your website that could be scripted and help provide additional information and frequently asked questions that would create trust and multiply your sales figures drastically if done correctly.
Photos, videos, graphics, and unique content that adds a visual pop to your website.
COMPETITIONS - Use every season as a reason to market and build your brand.
Using competitions to give away free provides in exchange for customers' email addresses helps grow your mailout list for marketing and sales.
Add in customer sharing on social media posts for competitions and you will be able to increase your website traffic and sales while growing your relationships with customers.
Consider using a unique Hashtag # for your competitions every year.
IN CONCLUSION
Every successful online business understands that web design is like digital marketing - a good brand and design will sell itself.
When it comes to increasing sales in 2023 through your website consider using our 4 tips for your website design:
1. Use Call-To-Actions
2. Establish Creditability
3. Share Video Content
4. Host Regular Competitions
When you understand your target customer, their preference, and their needs, your web design does the selling for you. Wouldn't it be great to build loyal customers to the point of raving fans, and more importantly your website pay for itself?
Contact us for any questions you might have about website design, application development, e-commerce, or SEO as our team would be glad to help.