9 Reasons Website Maintenance Is A Wise Investment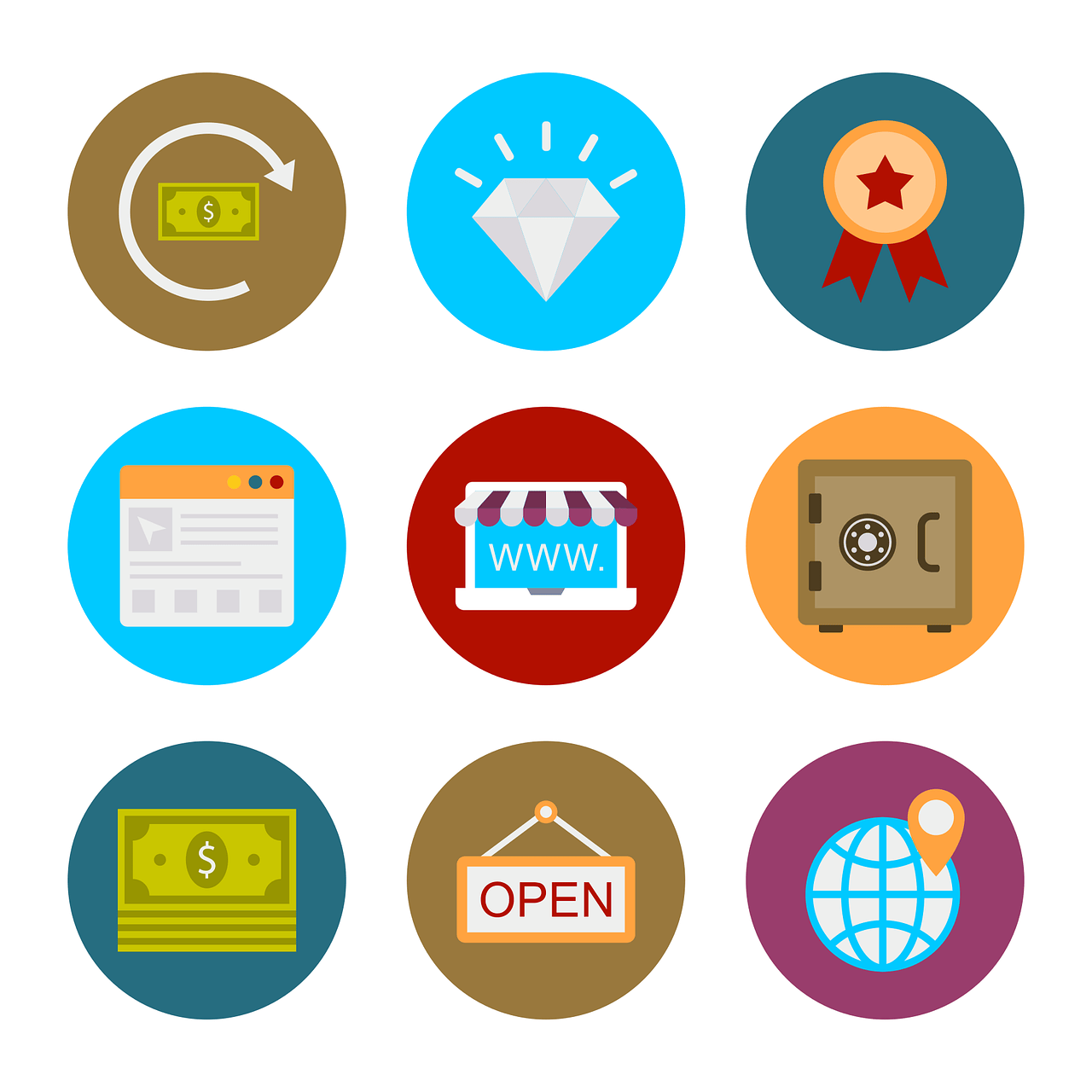 When it comes to getting your website updated and looked after, there are many benefits for both your business and your customers. Whether it is experience or online safety, website maintenance ensures your website visitors' digital experience is not only safer by loads fast, design is user-friendly, protects their sensative information and makes payments quick and easy, designed with their attention in mind to create an experience that makes them want to return and might inspire a raving fan.
Yet with the fast-paced evolution of technology, Artificial Intelligence (AI), consumer behavior, and user expectations, businesses are doing their best to adjust to these changes to keep relevant and thriving versus stalling critical updates and being left behind with customers going to competitors, losing sight of your brand online because of their website experience.
Ensuring your website is updated regularly has a number of benefits. Here are 9 website maintenance benefits that make investing in regularly updating your website a wise investment:
Increases Visibility on Search Engines
Increases Website Traffic + Use Analytics to Track Visitor Behaviors
Customer Data Safety by Updating the Latest Security Measures
Adjusting Marketing and Design to a More Refind/Targeted Audience
Improve User Experience Based on Analytics Results & User Needs
Get the Latest/Current Web Design, Plug-ins, & Styles To Stand-Out
Regular Backup of Website & Content (Reduced Data/Website Risk)
Faster Loading Speed = Higher Quality Product or Services (Slower = Lower Quality)
Ensure the Integrity of Domain Hosts, Plug-ins & Themes Being Used
In Conclusion
As a business owner or manager, there are countless decisions to be made and multiple options to weigh when it comes to investing time, effort, and money.
If you already have a website, consider:
When was the last time it was updated?
How well is it performing?
Where is your web traffic coming from?
Is your website safe and secure?
Most importantly consider if you have a new product, service, or brand you want to launch successfully and have been contemplating if it is time to update your website and online presence. Today's customers purchase out of interest, intrinsic value, and scarcity, yet above - trust.
A website that is regularly updated with the latest design trends and security measures builds trust at the start as a business that is active and current. Updating the content on your website and refining the wording when you alternate seasonal marketing campaigns (perhaps speaking to a marketing business if you aren't capitalizing on this yet) where everything is refined to better speak to, reach, and highlight a specifically targeted demographic (theme, era, color, mood, models, music, etc.) that will help stand out as a hip business growing in quality and reputation, versus one that is too broke to be current or in fashion.
Our team would be glad to be of assistance and service so don't hesitate to contact us with any questions or topics you would like us to discuss. Our team can also provide an audit and review of your website with some recommendations on areas of improvement and optimization.